Solardge P850-4RM4MBY Commercial Optimiser
Commercial Optimser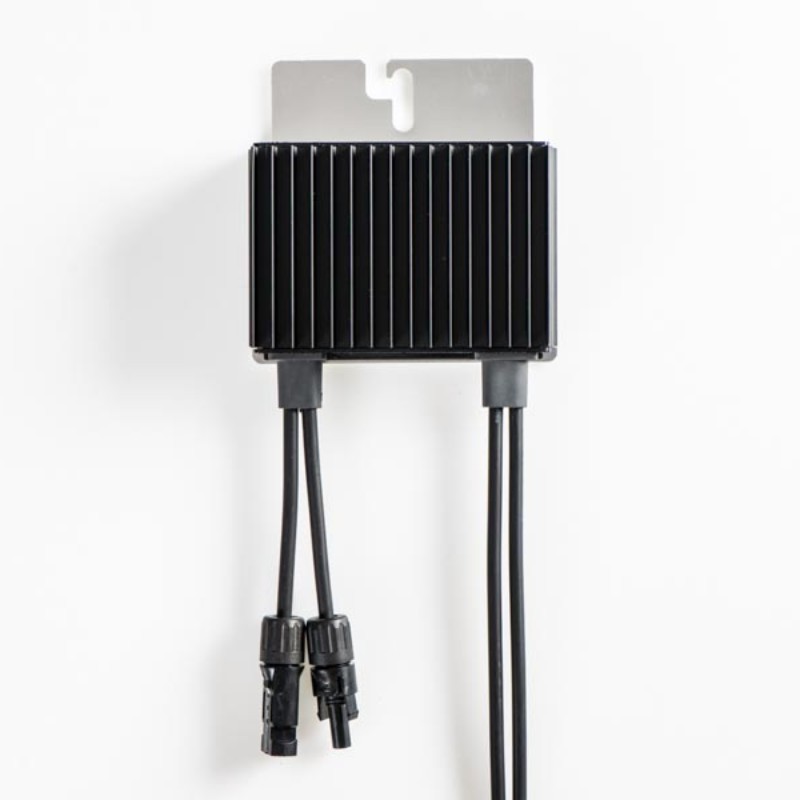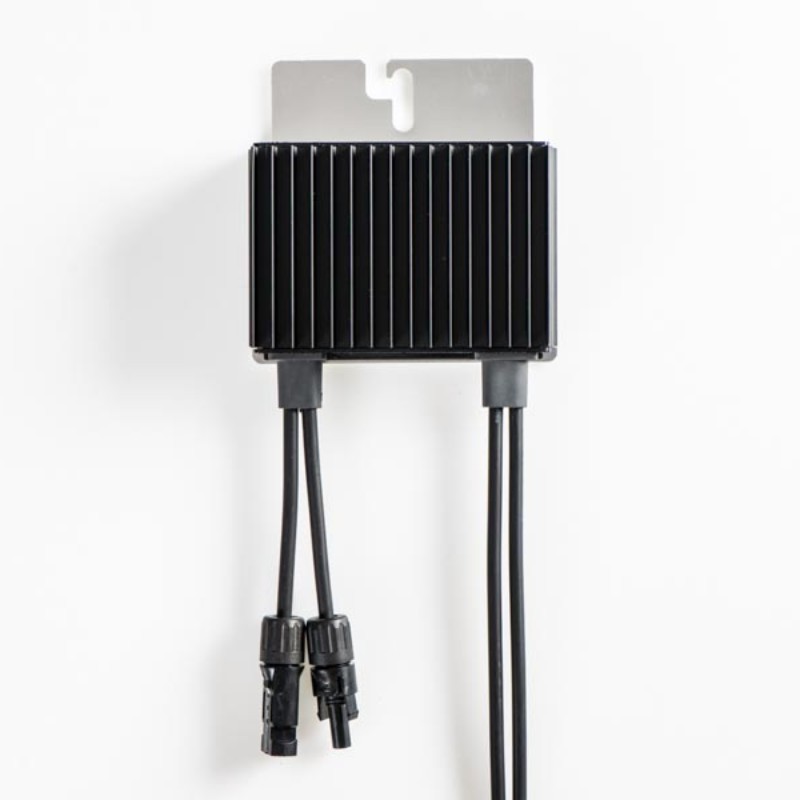 €

86.93
Log in or register for trade discounts!
Quantity:
BUY!
This optimiser is ideal for commercial installations allowing the connection of two high powered or bi-facial panels in series to one power optimiser.
Optimisers allow for uneven strings, longer strings, mix of panel types and orientations on the same string as well as reducing the impact of partial shading on the array.
P850- 4RM4MBY


Specifications:
Rated Input DC Power: 850W
Max input Voc: 125V
Max Isc current: 12.5A
Minimum number of optimisers: 13
Maximum number of optimisers: 30
25 Year warranty
SafeDC protection
Module-level monitoring
Cable length: 2.2m
Extended input: adds 0.9m (select in drop-down menu)
SolarEdge have a system design tool, available here. See also the site designer tutorial and the full list of benefits of using solaredge.