About Midsummer Ireland
We're a leading distributor of renewable energy systems and products in Ireland and Northern Ireland, and provider of cutting-edge solar design software.

Based in Walkinstown, Dublin, our aim is to educate and enable as many people as possible to harness, store and intelligently use renewable energy, including Solar PV, battery systems, EV chargers, and off-grid backup.
With roots in off-grid, a focus on knowledgeable service and competitive pricing, our team has the expertise to help with the design and supply of any system including residential, commercial and agricultural installations. To view our selection of off-grid equipment, please visit midsummerenergy.co.uk.
If you have any questions or would like any support on the design or purchasing of a Solar PV system, give Paul, Katie, Marta, or Cathal a call on +353 1 9697 687 to discuss your requirements.
Proudly participating in the WEEE Ireland Compliance Scheme and a member of the Irish Solar Energy Association

Part of Midsummer - OUR STORY

Midsummer began on a narrowboat in 2005. Our MD Andy lived off-grid and, as a former climate scientist, had experience with PV and battery systems in remote locations. The company grew steadily from these modest beginnings and was well placed to seize the opportunity that the feed-in tariff brought for the UK solar industry in 2010.

Learn more about our journey here.
OUR VALUES
LIFE AT MIDSUMMER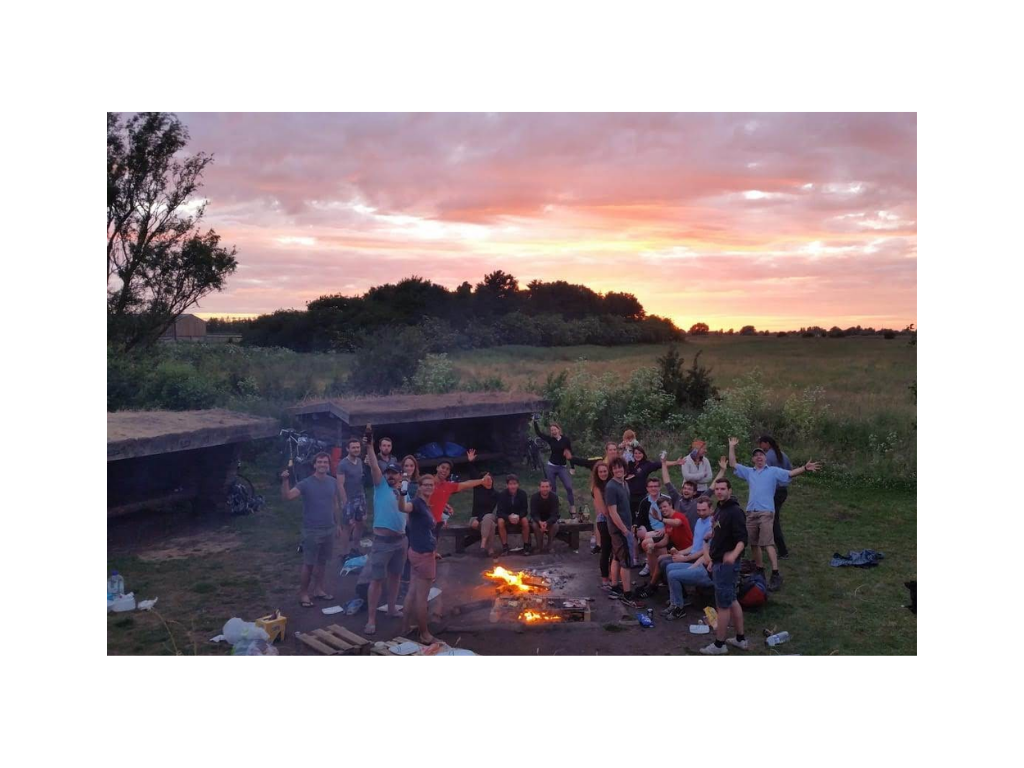 We make it our business to employ people who get our ethos and are passionate about making Midsummer a success. Find out what makes us tick below...
Life at Midsummer
"I am very proud to be a part of Midsummer, we believe in what we do and how we do it. With an environmentally sound ethos and a wonderful team we have a good time doing a great job, all whilst being kind to the planet." - LOWRI, UK Sales Director
EASY-PV DESIGN SOFTWARE
We built our own design software, because we think there's no need to design a pv project 5 times over in different manufacturer's design tools, and then still need to place the order. Easy-pv integrates seamlessly with our web shop, but also automates every calculation you can think of in a PV and battery system design.

Try it out for free at easy-pv.ie, or drop a line to help@easy-pv.co.uk to arrange a demo.

Company number: 642067

VAT number: IE 3613734TH
EORI number: IE 3613734TH

Producer Register number: 2989WB

WEEE Ireland Reference Number: MID833