Life at Midsummer.ie
Join a company that's going places, in an industry that's doing good!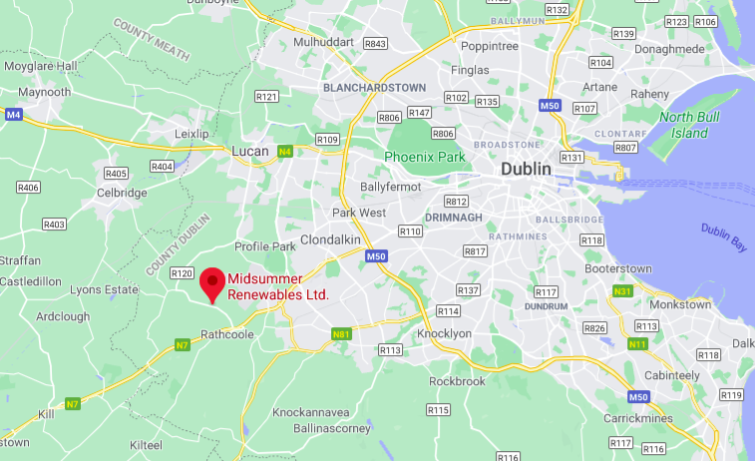 We opened our doors in Dublin in 2019, and we've been going from strength to strength so we're looking to add several roles to our team. Midsummer brings a wealth of experience and technical knowledge to PV distribution, thanks to 15 years in solar in the UK where we're one of the leading distributors of PV, battery storage, EV chargers, off-grid products and renewable heating systems.
Apart from friendly and helpful service from our Dublin team and competitive prices, we've got some incredible, free, solar design software easy-pv.ie.
Our whole company culture is driven by our values, and it makes for a rewarding place to work, in an exciting and rapidly growing industry.
See below for the positions currently available at our Rathcoole offices!
Solar Sales Executive - Dublin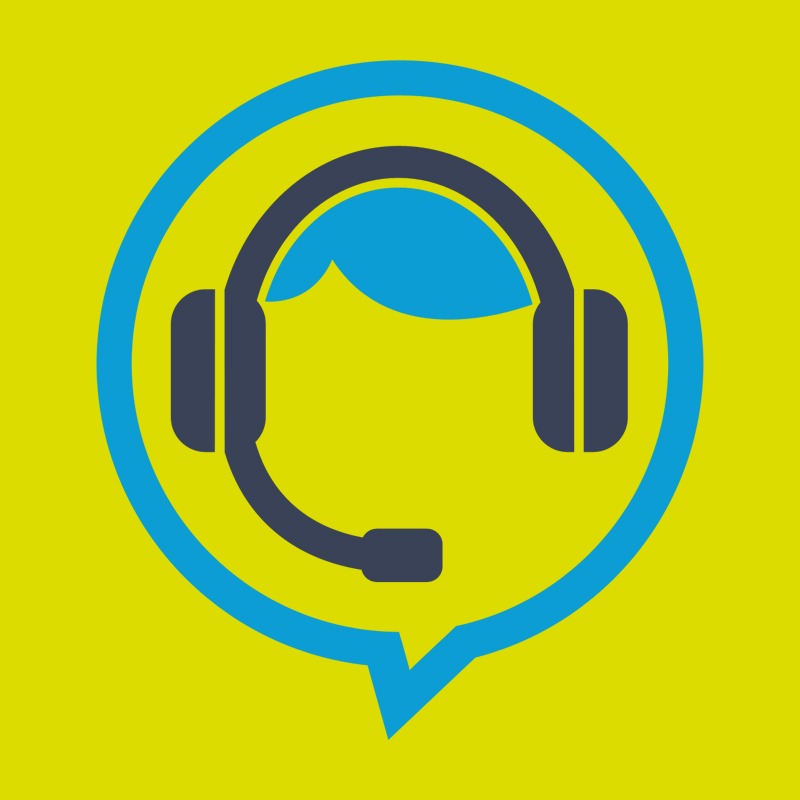 We're looking for a friendly and enthusiastic sales exec to join our growing Dublin team. If you have a great manner with customers and a real desire to make a difference, we'd love to hear from you.
This a fantastic opportunity to join a startup at the ground level in the Renewables industry. We're looking for an enthusiastic all-rounder with a passion for business and who's committed to sustainability. The role promises heaps of variety and early responsibility, and an insight into all aspects of running a business in a young industry. We need an enthusiastic relationship-builder with an interest in renewables and an eagerness to grow sales.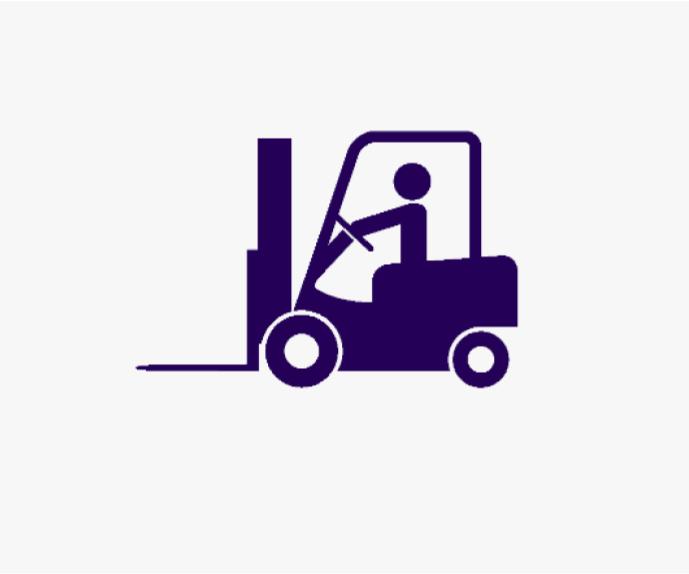 Warehouse Operator
We're looking for a keen and detail-oriented person to join our operations team
FIND OUT MORE & APPLY
We're a small, hard-working team processing a wide variety of orders at our Rathcoole warehouse. It's fast-paced work in a growing company, with a good deal of variety in the role, and the chance to be part of a company making a difference.
Follow the link to find out more and apply.