Training Events
We have a wide range of webinars and online training sessions from our industry partners, outlined below. We will be continuing to add more topics in the coming days, and if any topics prove especially popular we will add more sessions of those. We are also open to feedback - do let your account handler know if there's a topic you'd like to see covered!
Details of upcoming product training events held by Midsummer Renewables with our key suppliers.
Keep up to date with our brand new range of training sessions throughout 2023! Follow us on LinkedIn or keep an eye on this page!
REC Training days: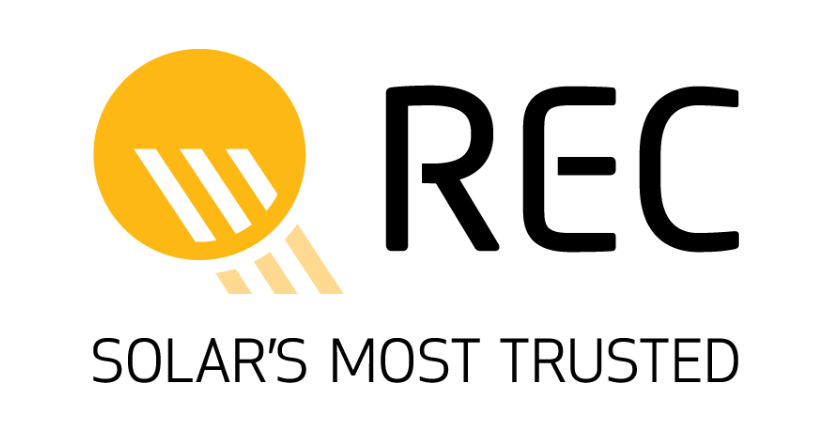 Become an REC certified installer by attending one of our training sessions, co-hosted with REC.
If you would like to attend one of these sessions, please register by following the link below:

Midsummer & Easy-PV Training
Online webinar sessions available on request
The perfect way to get started or learn more about Midsummer and our rather nifty design tools.
Easy-PV represents our vision of an integrated solar platform catering for roof layout designs, inverter and electrical compatibility checks, payback periods, end-user quotations, structural calculations, seamless purchasing, auto DNO applications and much more besides.
The Midsummer website will also be covered in detail. Learn how to check stock levels, generate quotations and place orders, access datasheets, installation manuals and invoices. We'll also generate a full kit price and component list in less than 30 seconds with our quick kit builder.
Get in touch for a no obligation consultation and discover how Midsummer can save you time and money.
ben@easy-pv.co.uk
Book TrainingTry Easy-PV for Free