Park Tegra Ground Anchor - Get in Touch for a Quote
Tegra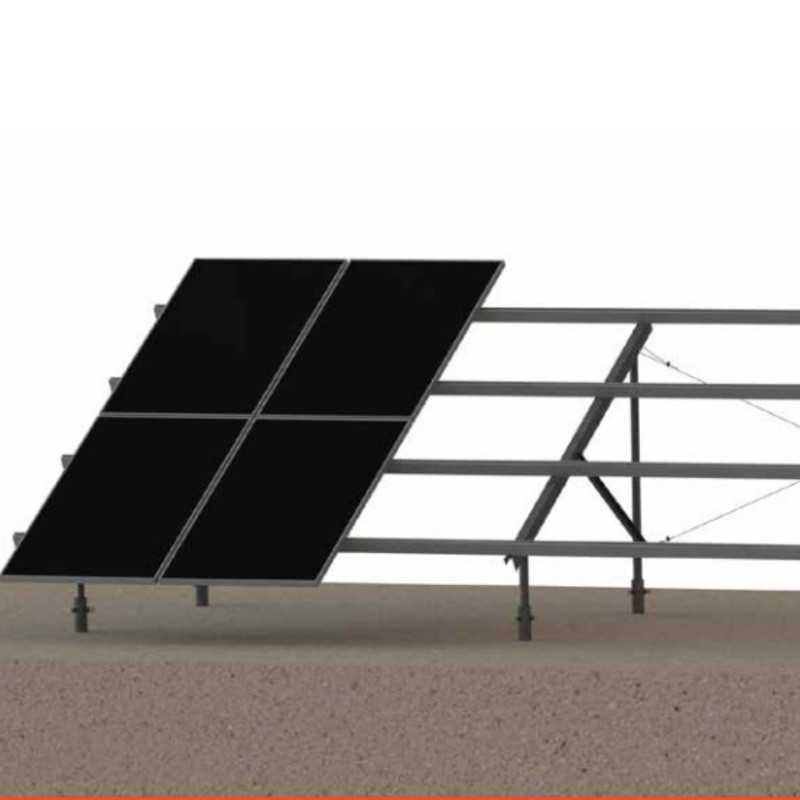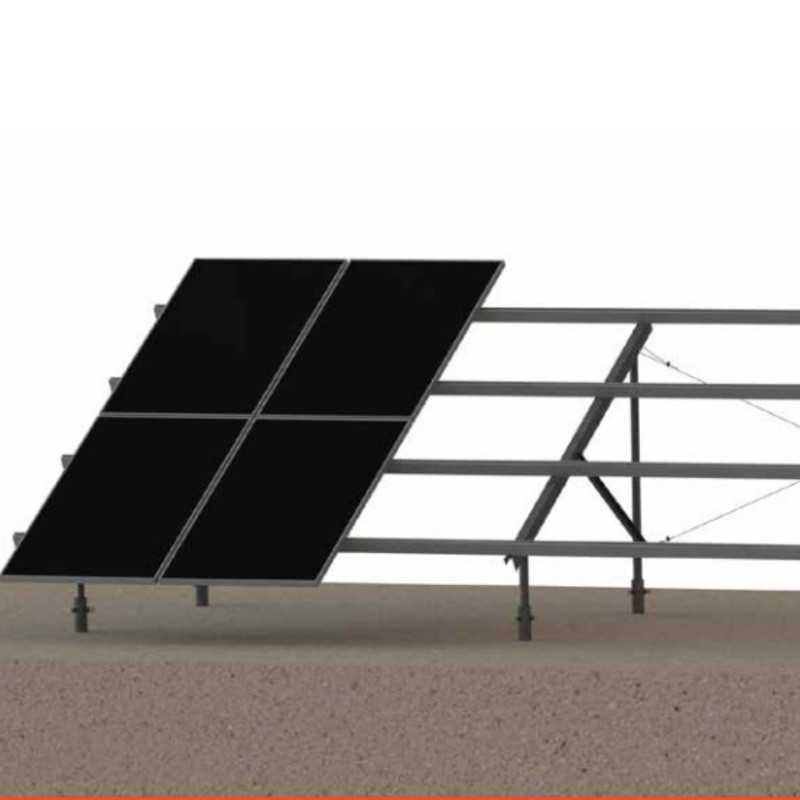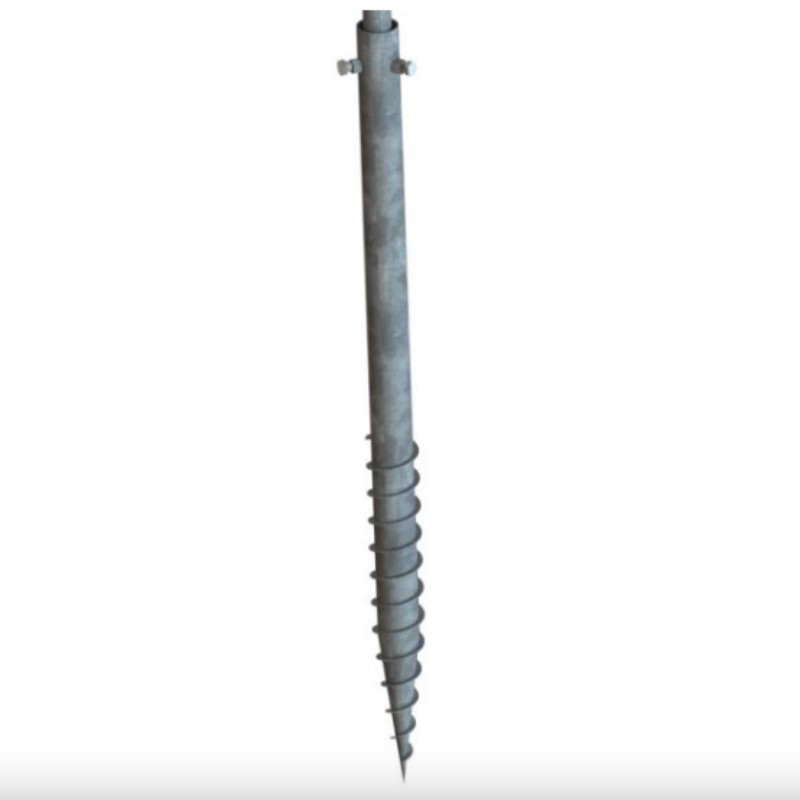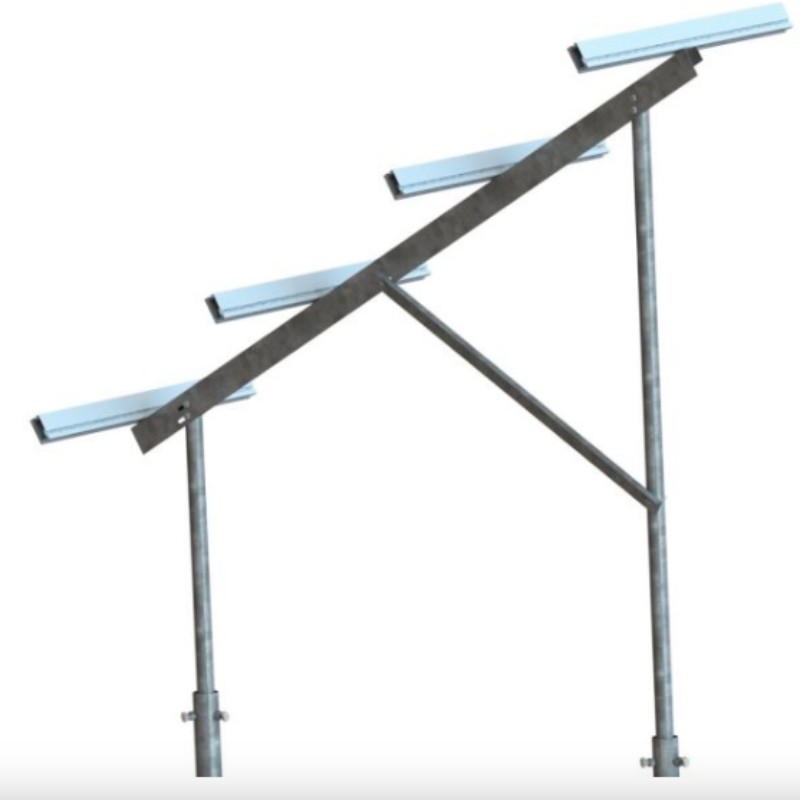 This system is designed to easily screw into the ground that has a high clay content, making it a fast and popular solution, particularly for small to medium sized projects. The framing is designed to work with most solar panels, allowing it to universally suit most projects and with no limit to how long you can make the array, it allows you to make the most of the space available. The standard structure is designed to support 2 solar panels high in the portrait orientation, as this allows more space within the array for more solar panels. There isn't a limit to how many solar panels that can be installed in a single line.
We recommend hiring a 2.5 tonne cylinder head hydraulic auger unit, with a reverse option for installing the Ground Anchors. Sometimes the ground may need a little more pressure applying to it and for this a 4-5 tonne auger unit is better suited. We'll lend you an auger adapter that fits the auger unit to help screw them in.

Please get in contact for a system deign and quotation.