Genius Solarflash Flat Rosemary Plain Concrete Tile
Genius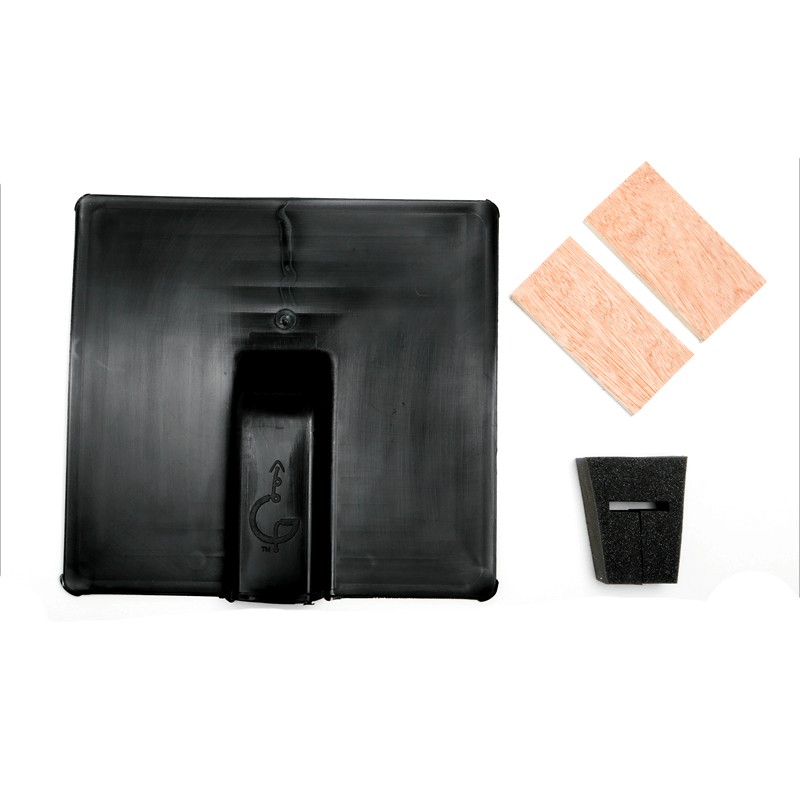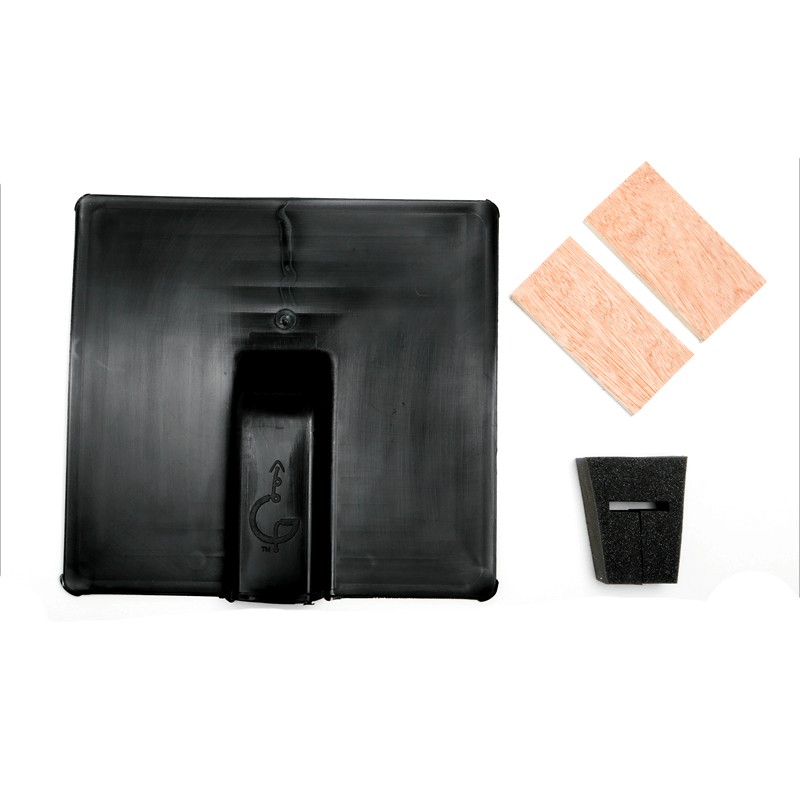 This is the Genius SolarFlash Flat Tile product from Hallclip. Used for roofs with flat, rosemary, plain or concrete tiles.
The SolarFlash system is a simple and effective waterproof solution for roof brackets, such as the Fastensol flat tile roof bracket.
By installing with SolarFlash , it can help you to ensure that your installations are MSC012 compliant.
SolarFlash is very easy to install and enables you to do a high-quality job and leave the roof tidy, reliable and weatherproof.You won't need any additional expert knowledge or training. The SolarFlash installation videos show you step-by-step how to easily and quickly install SolarFlash
SolarFlash is in use all over the UK by solar installers, housing associations, roofers and developers.
Dimensions 235mm x 251mm