Genius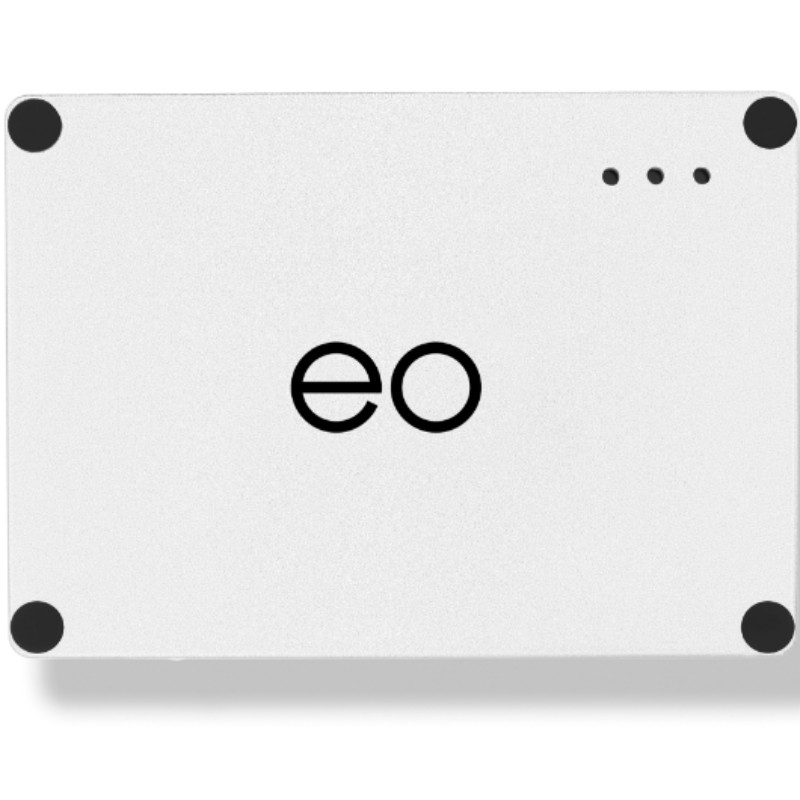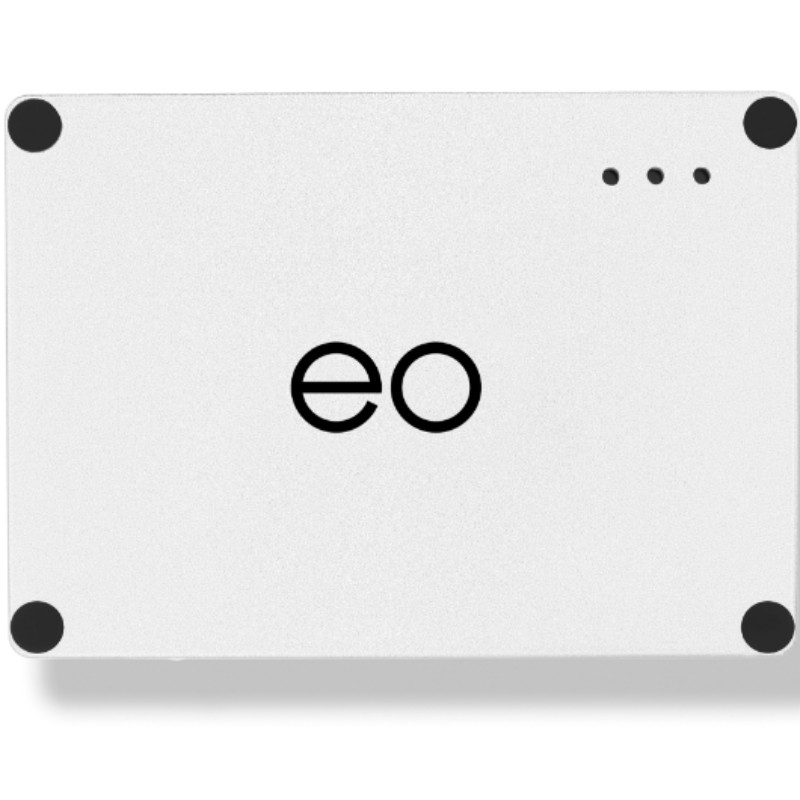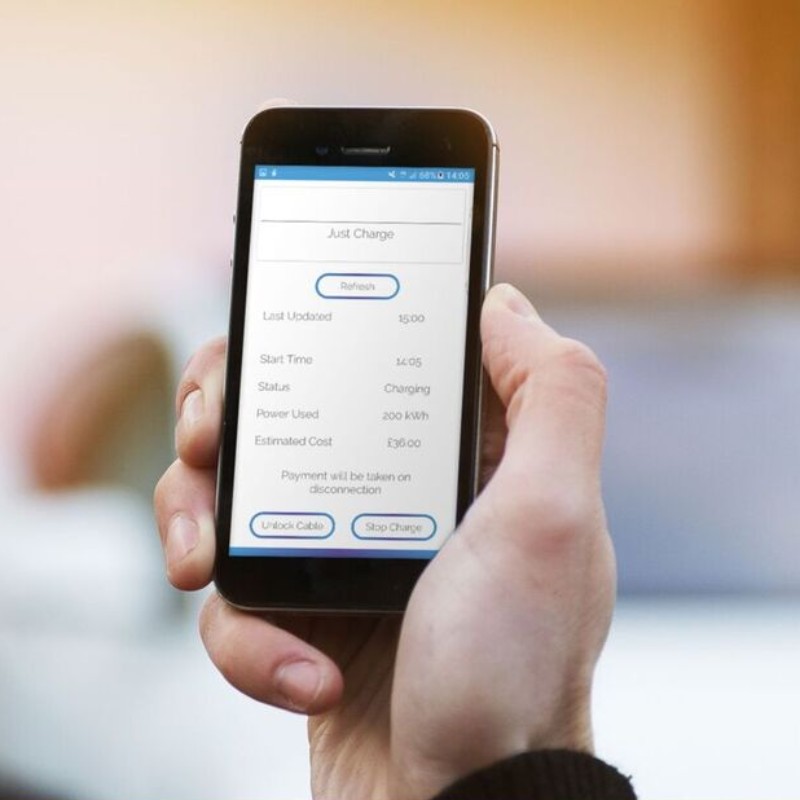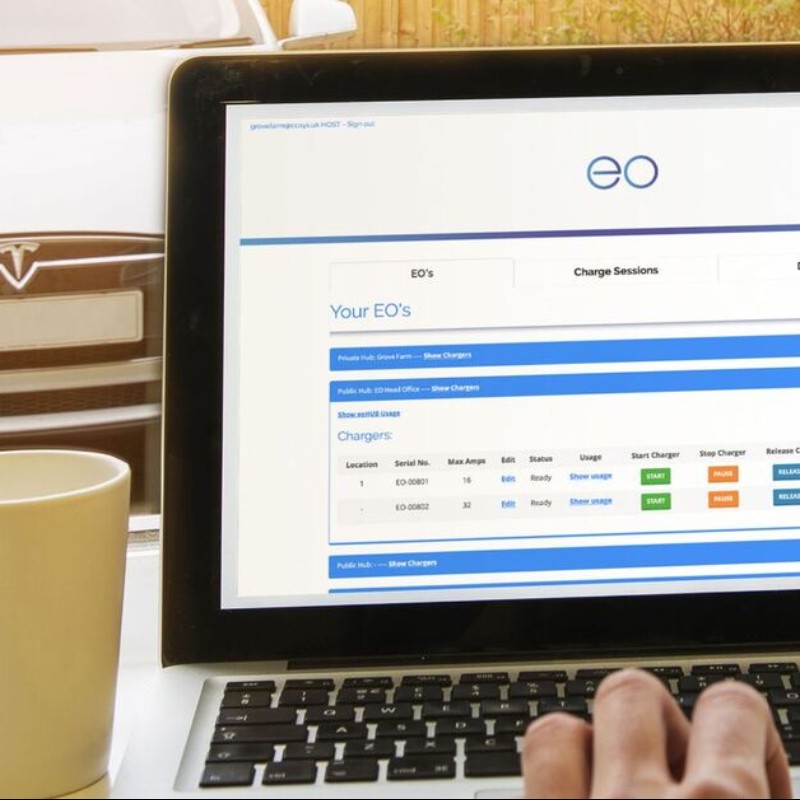 The eoHub enables bi-directional communication between eoGenius charging stations and the eoCloud back-office.
Home Charging
Connect the EO Hub to a Genius charger and unlock smart-charging technology. Control your vehicle charge through our app and monitor energy usage using the EO Cloud. Soon you'll be able to integrate your charger with battery storage and solar PV.
Fleet Charging
The award-winning EO Hub can connect up to 32 Genius charging stations, making our fleet charging solution smart, cost-effective and scalable. The EO Hub offers fleet managers access to the EO Cloud charging portal and offers a holistic view of your charging infrastructure.
Key Features
Remotely edit & apply settings, such as charge scheduling, via eoCloud

Add current transformers for Active Load Management (ALM)

Connect up to 32 eoGenius charging stations per eoHub

Remote eoHub software upgrades

Destination Charging

The EO Hub offers charging owners the option to set pricing for charging sessions and have a clear overview of energy usage.

Access to EO Cloud and EO Portal
Set or restrict access to installed chargers

Set pricing by time or energy used (kW/hr)

Demand Side Response

Solar PV, Battery Storage and Smart-Grid Integration – Coming Soon