Tigo Cloud Connect Advanced (with TAP)
Monitoring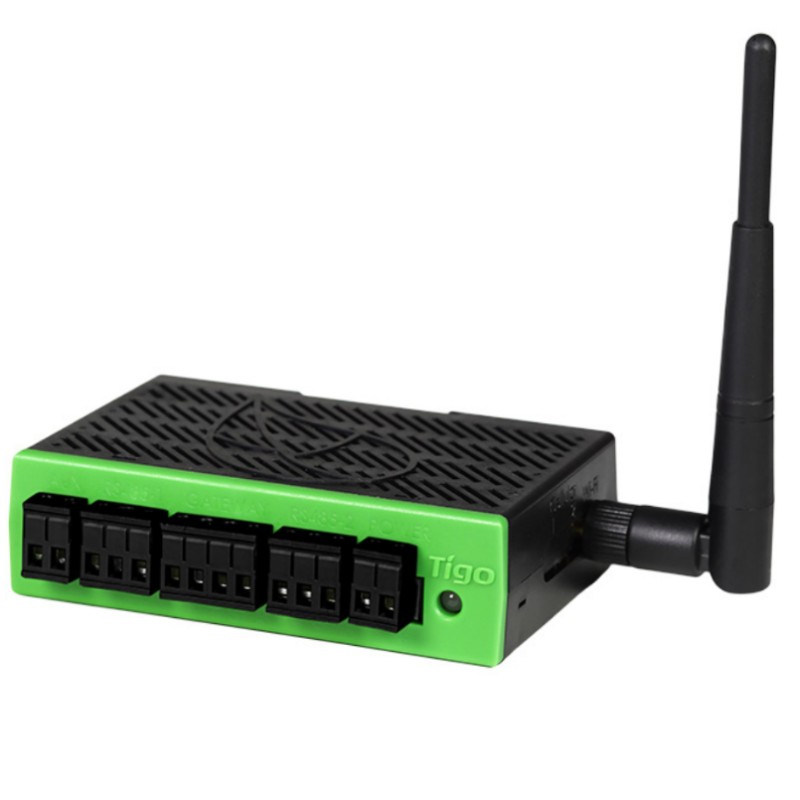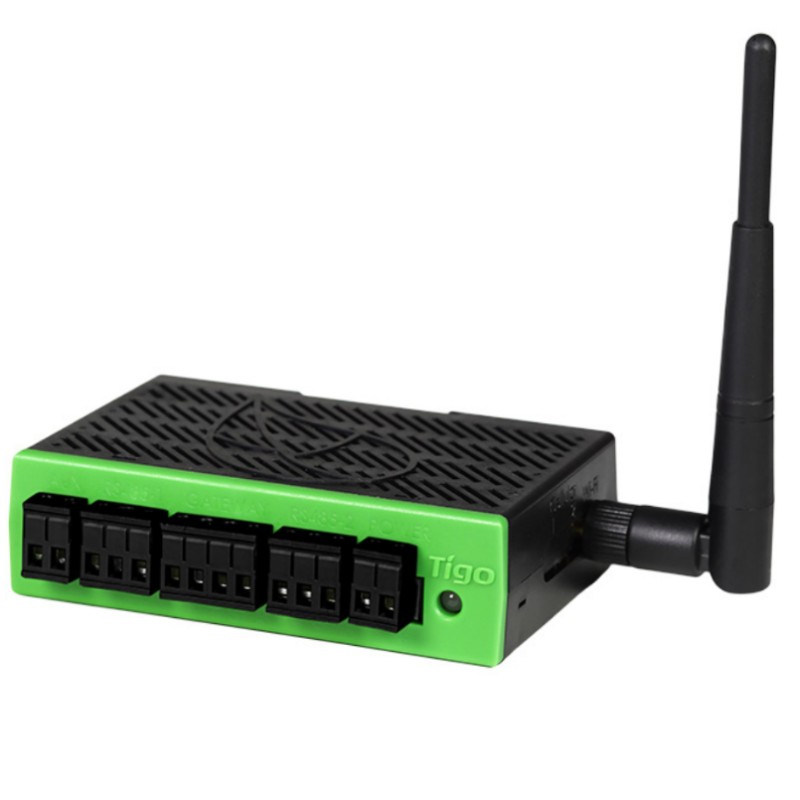 Cloud Connect Advanced (CCA) is one of the smallest communication data loggers on the market. It connects smart modules to the Cloud and the Tigo Smart Monitoring software and enables module level disconnect, on-site and remote configuration through Tigo's mobile app. It also comes with RS-485 port software and hardware for robust third party compatibility: read and report data from Modbus equipped inverters, charge controllers, weather stations, smart combiner boxes, and revenue grade meters.
The CCA comes with a Tigo Access Point (TAP) included, and a DIN rail power supply too.
Unlike the original Cloud Connect, the Advanced model does not feature a PV Safe button. However, an external one can still be fitted.