GSE BOX BASE - FRONT AND BACK SIDE (THICKNESS 1MM) V2 (ART102852)
Box Base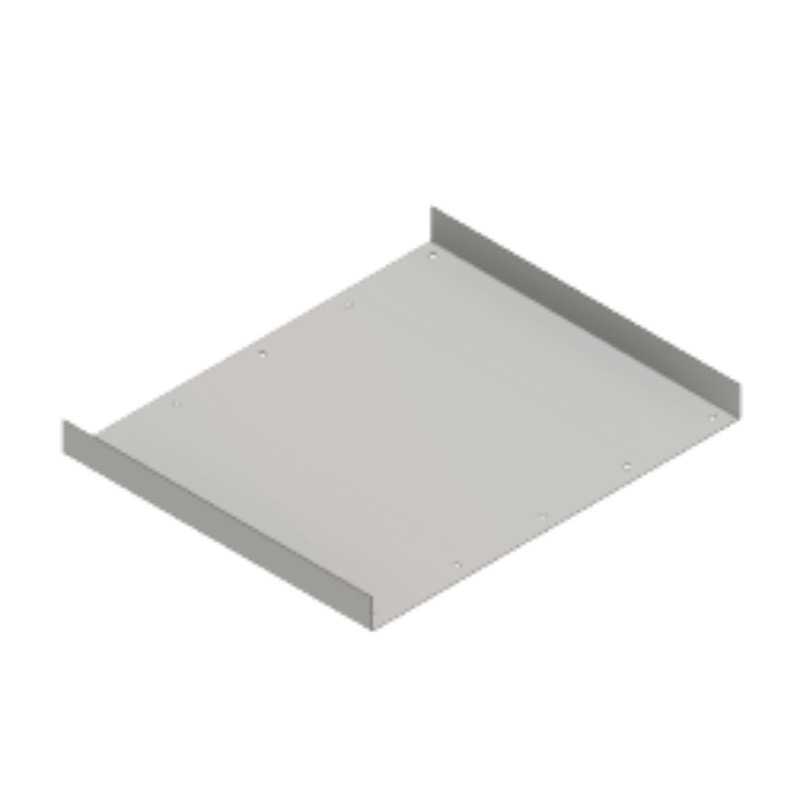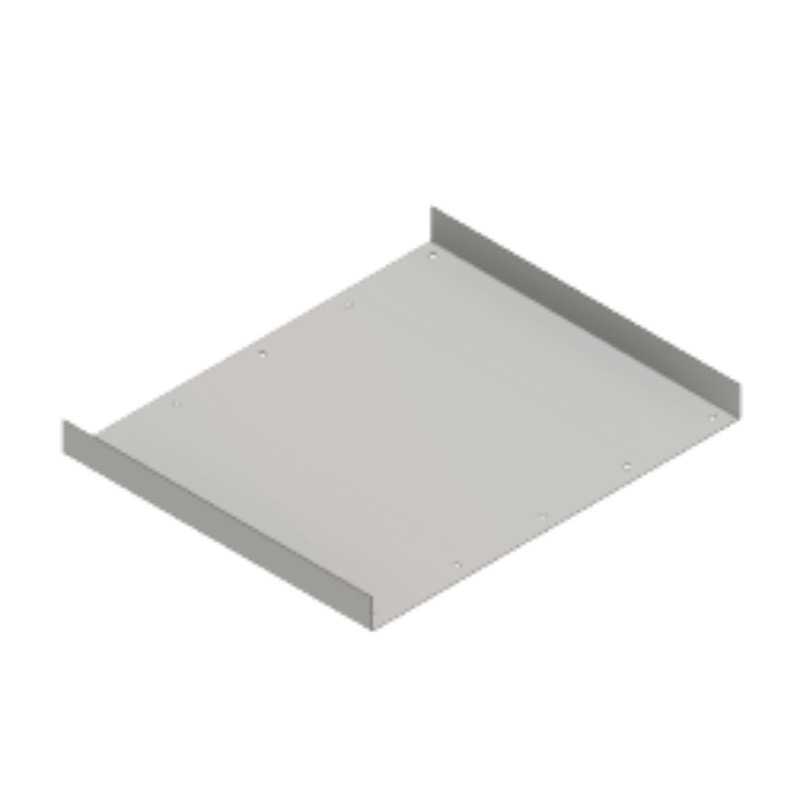 €

17.23
Log in or register for trade discounts!
Quantity:
BUY!
This item is placed at the front and back of the box and 4 of these plates are needed for up to 4 panels with an additional 2 plates required for every 2 additional panels.

The GSE Ground mount system, Simple and safe to install, in less time and with fewer installation costs.
Contact us to help put your kit together, or click here for the GSE dimensioning tool.
Resolves roof space problems
Portrait installation for reduced dimensions
Adjustable inclination from 7° to 40°.
Ballast system: sand, gravel, cement, concrete slabs … (weight without ballast : 8 kg / module).
Material: galvanized steel
Compact and light weight
100% Recyclable