GSE M10 SCREW & WASHER(FOR - JUNCTION / BRACKET FASTENING) (ART100938)
Accessories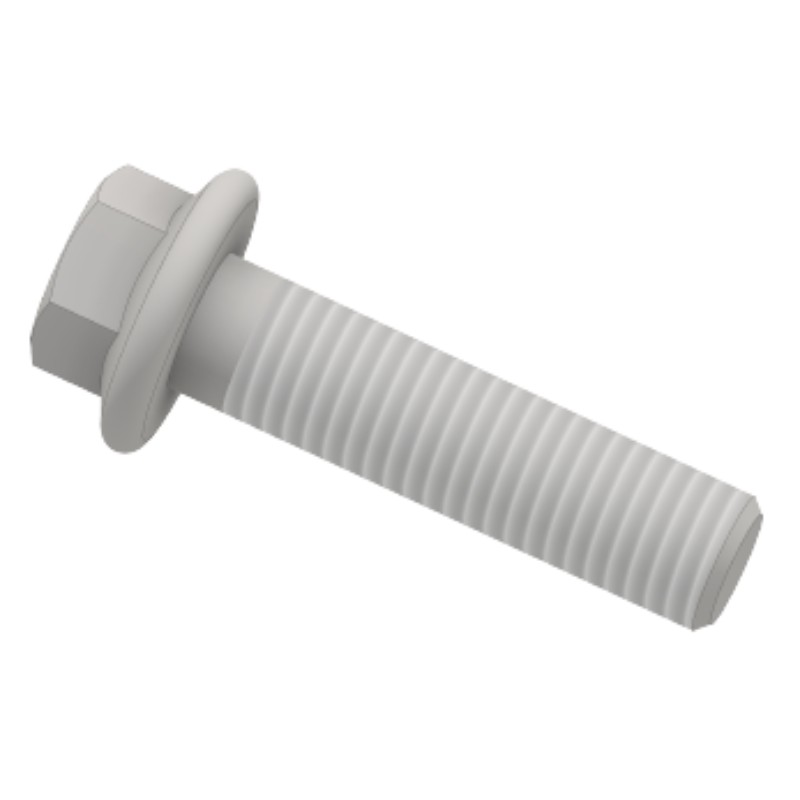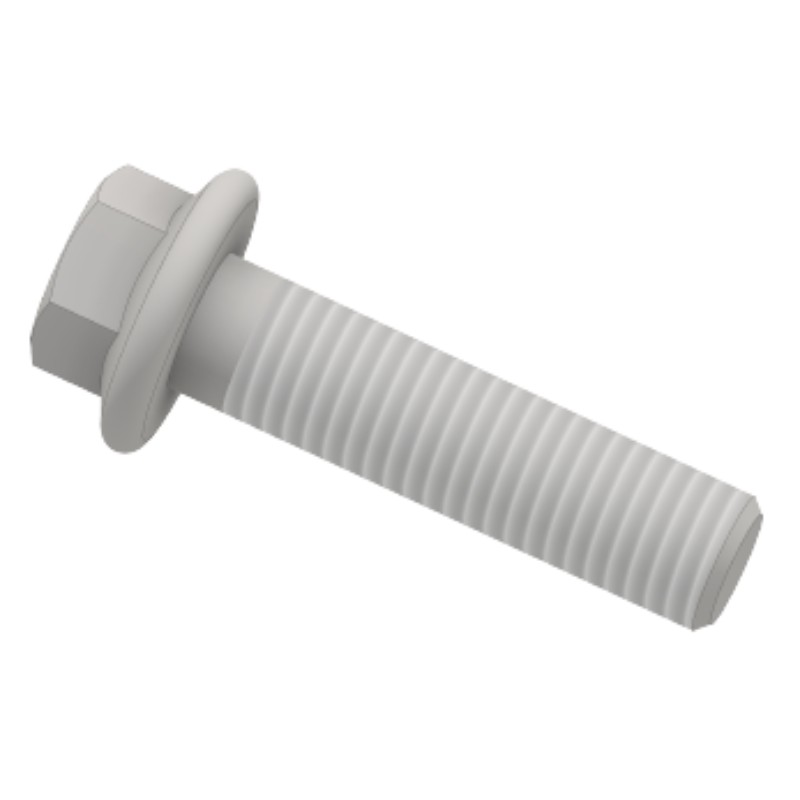 €

0.38
Log in or register for trade discounts!
Quantity:
BUY!
tell me more
The M10 screw and washer is used to connect the top and bottom brackets to the rail for the panels. This must be coupled with the M10 nut to provide a sturdy mounting surface.

The GSE Ground mount system, Simple and safe to install, in less time and with fewer installation costs.
Contact us to help put your kit together, or click here for the GSE dimensioning tool.
Resolves roof space problems
Portrait installation for reduced dimensions
Adjustable inclination from 7° to 40°.
Ballast system: sand, gravel, cement, concrete slabs … (weight without ballast : 8 kg / module).
Material: galvanized steel
Compact and light weight
100% Recyclable