Finance Manager
We're looking for an experienced Finance Manager to join our team to keep the company's finances and accounts processes in check.
We're growing quickly, and Brexit has added additional complexities to our imports and exports. We need some careful financial skills to help manage the next phase of growth with high value goods and an uncertain supply chain.
If you're organised, detail-oriented, and are interested in a role in a growing company that is working towards a future powered by renewable energy, we'd love to hear from you!
Click apply now to complete our online application form:
The Role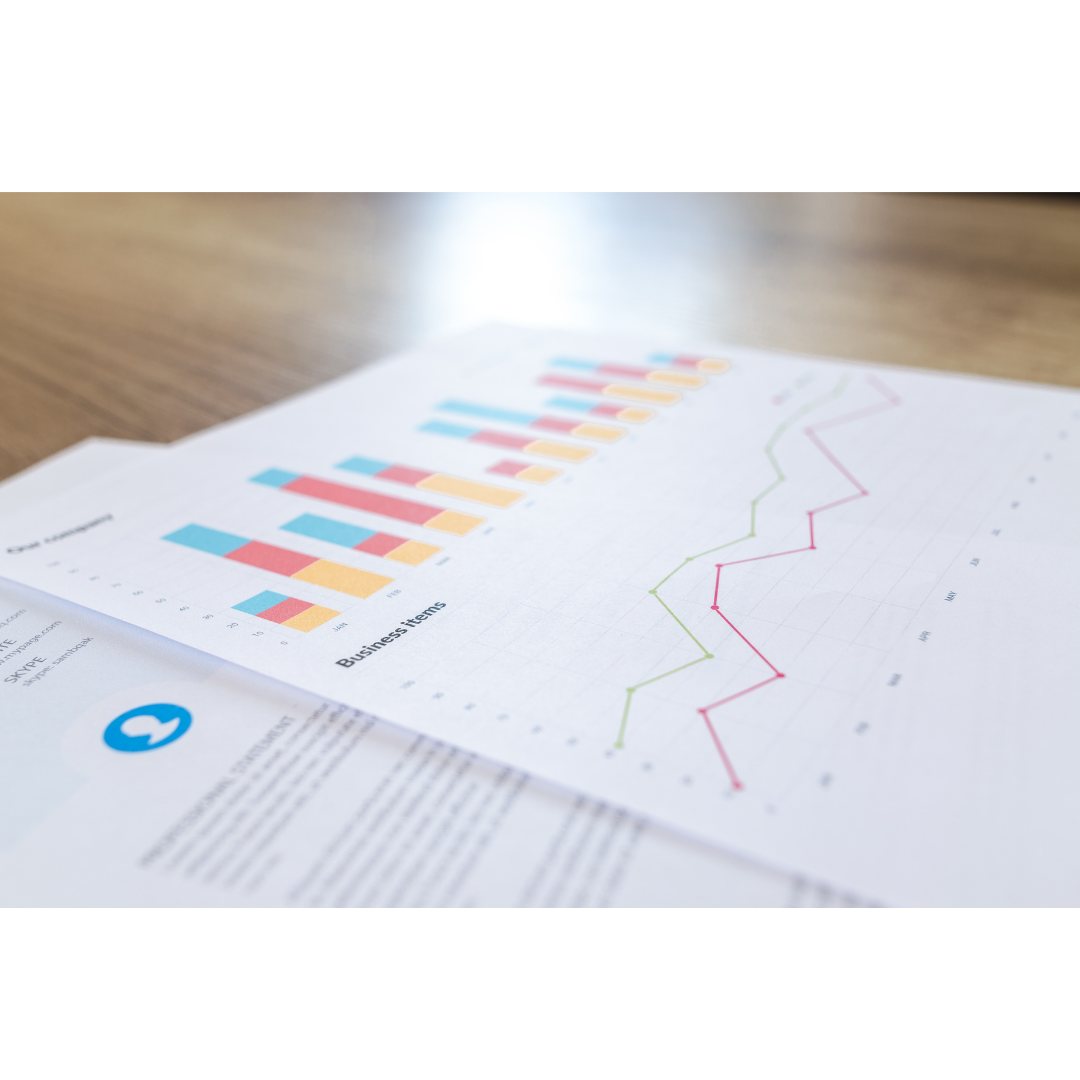 You will be responsible for helping the finances, accounting and general administration of a rapidly growing company run smoothly. The work will include a broad mix of tasks - everything from invoicing customers and administering credit accounts, paying salaries and managing PAYE and VAT returns, maintaining HR and import documentation, to planning cashflow and helping prepare year-end accounts.
It's a small team so you may find yourself dealing with customers sometimes too, so friendly, open and confident communication skills are essential. The role will be based at our office and warehouse in Rathcoole, Dublin, with a blend of home working initially.
Tasks would include
Ensuring imports processes and record-keeping are correct
Planning and monitoring cashflow
Credit control
Preparing end of year accounts and supporting stock valuation
Analysing quarterly performance and offering strategic input
Assisting with tax returns, compliance and finance system improvements
Managing PAYE and HR record keeping
About Us
We're primarily a distributor of components of renewable energy systems - from solar panels to batteries and heat pumps. We're unusual in offering software alongside that too.
Midsummer is a fast-growing company selling a range of renewable energy products, primarily to installation companies, from our offices in Cambridge and Dublin. We sell solar pv systems, battery storage, electric vehicle chargers, heat pumps and a variety of other associated products, and were recognised as the UK's best renewables distributor for 2020.
Set up in Dublin in 2019, Midsummer brings 15 years' experience as a leading renewables distributor in the UK. In addition to our growing gang of friendly staff and a lean, efficient operation, we have a suite of web tools that make design and ordering extremely easy. In fact, the software itself (easy-pv.ie) is also something we promote and sell internationally too.
As an organisation, we have a strong environmental ethos and a passion for promoting the uptake of renewables, and our team share a belief in an open and honest approach to business. Find out more about our story, purpose and how we make sustainability, integrity and innovation central to what we do here.
What it offers:
The role will offer a varied and interesting daily work life with an insight into the growth of a small company, and a chance to see real results from your work, and know that it's contributing to a positive impact on the environment.
We're offering €40-46k depending on experience and qualifications, and long term employees also qualify for inclusion in our company profit share.
The role allows 25 days holiday per year plus bank holidays, and it's a friendly and dynamic office environment with an emphasis on teamwork, and a shared environmental ethos across the company as a whole.

About you
You'll be committed to a sustainable future and passionate about clean energy, and want to work for a company that makes a difference.
You'll be someone who can organise their time well, can see what needs to be done and gets it done. You'll be good at ensuring the details don't get missed as well as seeing the big picture, taking the initiative to research any gaps in your knowledge. You'll have excellent computer and numerical skills and be comfortable with accounting practices, and getting to grips with regulations.
You'll have a natural, friendly, and professional manner with customers, both on the phone and over email.
Prior experience and qualifications in finance, accounting and/or office management would be an advantage, and in particular experience of VAT returns, international transactions and imports administration would be valuable, as would HR and payroll experience.
Flexibility, initiative,and an ability to learn new skills quickly are important too though, so those with less experience may also be considered. If this sounds like you, we'd love to hear from you.
Please complete the application form above and upload a CV and cover letter (for the attention of Lowri Goodyer) and email any questions to jobs@midsummerenergy.co.uk.