Wallbox Commander2 22kW 3ph
Commander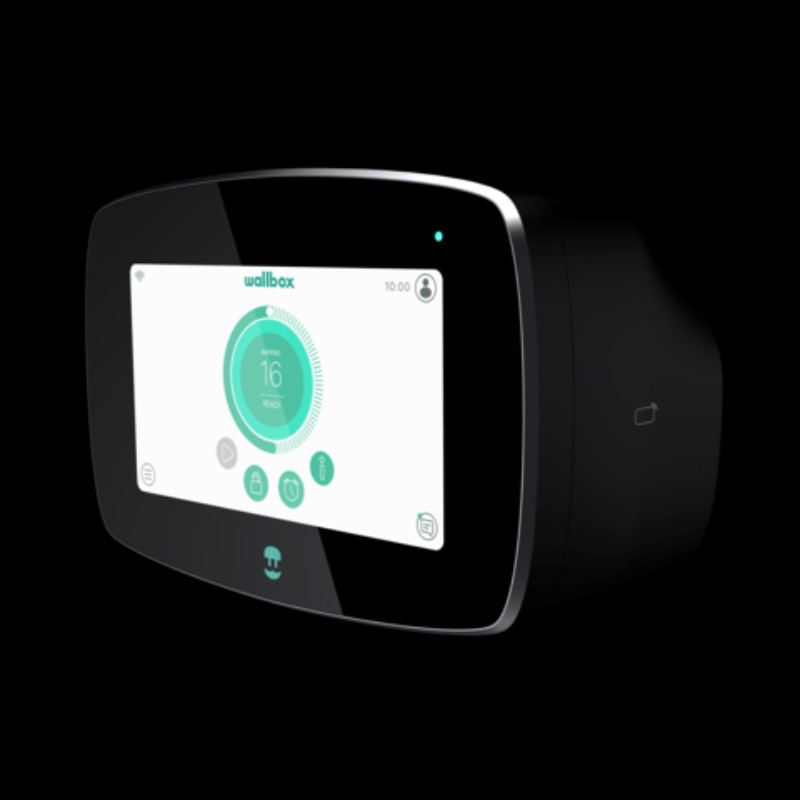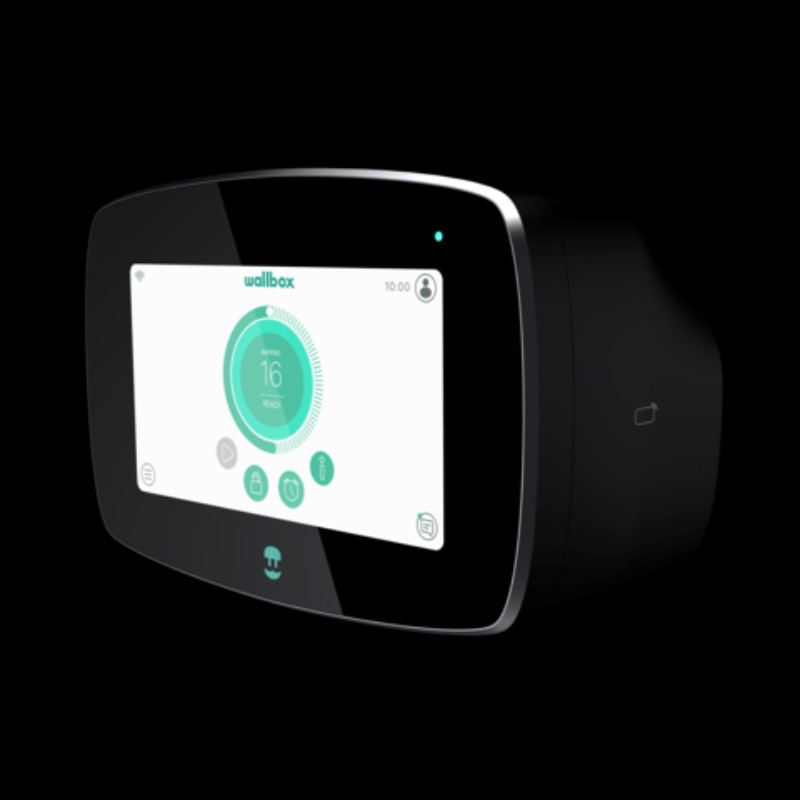 €

1,098.50
Log in or register for trade discounts!
Quantity:
BUY!
tell me more
Wallbox Commander 2 is an advanced, intelligent charging system for plug-in vehicles, designed for semi public and business charging locations. It is a new and improved second generation design, incorporating internal DC leakage protection. Which makes installation easier and more economical.
The charger connects with the myWallbox management platform, which makes it smart and enables multiple user access with a simple PIN code, RFID card or Wallbox mobile app. The touchscreen is engaging, practical and easy to navigate. It can be customised to reflect individual preferences and can display company messages and logos.
Features
Dimensions: 221 x 152 x 115 mm (without cable)
Weight: 2.4kg (without cable)
Operating temperature: -25 to 40 oC
Rated power: 22 kW
Rated AC voltage: 400V
Rated current: 32A (three phase)
Connector: Type 2
Communication: 7'' Touchscreen, Wallbox app, Wallbox portal
Control: Wallbox app (Bluetooth, WiFi), Wallbox portal
Colour: Dark Blue
Cable: 5m