Solis Mini 2.0kw 5G inverter
5G M 0-3.0K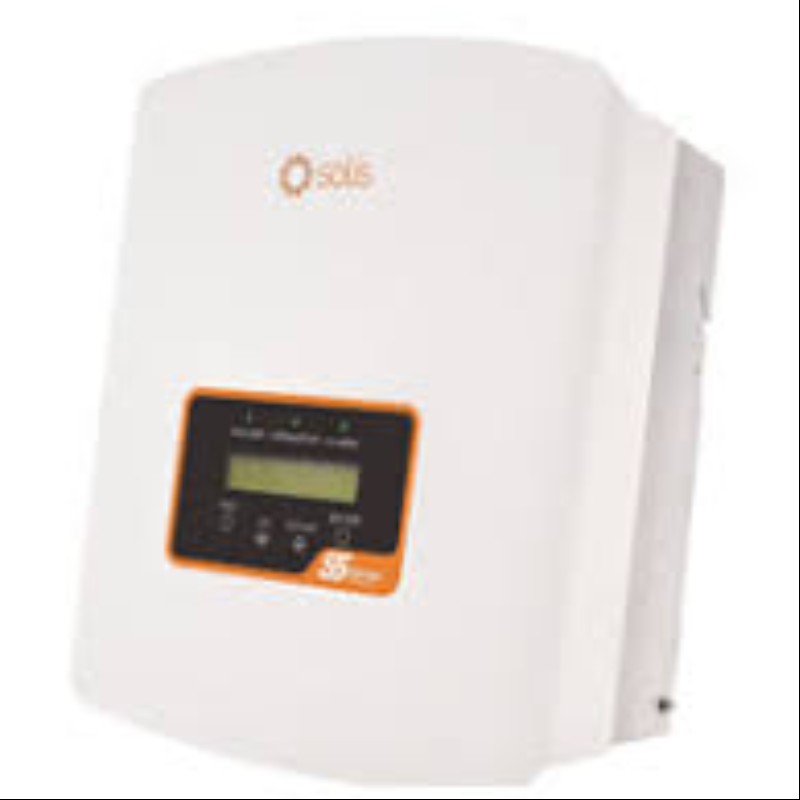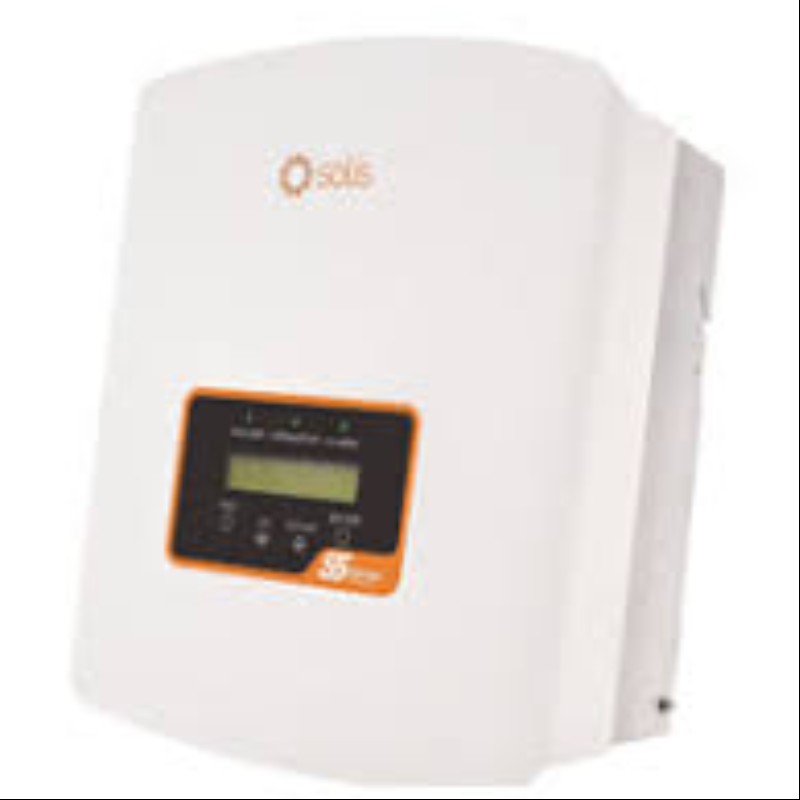 The Solis 2000 will handle up to 2.3kW of PV, so suits 6-8 panel systems well depending on the panel outputs. This is the single MPPT version for single orientation arrays.
A wide MPPT input range of 80-500V and IP65 rating allow for great levels of flexibility when designing an array, and a lightweight and compact housing follows this up with a quick and easy installation.
Export limiting is also available with the use of a separate CT clamp.
This version includes a built-in DC switch for a quick, neat installation.
Specifications:
DC Switch
Maximum efficiency of 96.5%

IP65
Compact design
Startup Voltage: 90V
Max DC Voltage: 600V
Max input current: 11A
Dimensions: 373 x 310 x 160 mm
Weight: 7.4kg
Warranty: 5 years