Solis Dual 4.0kw Inverter 5G with DC
5G D 3-6kw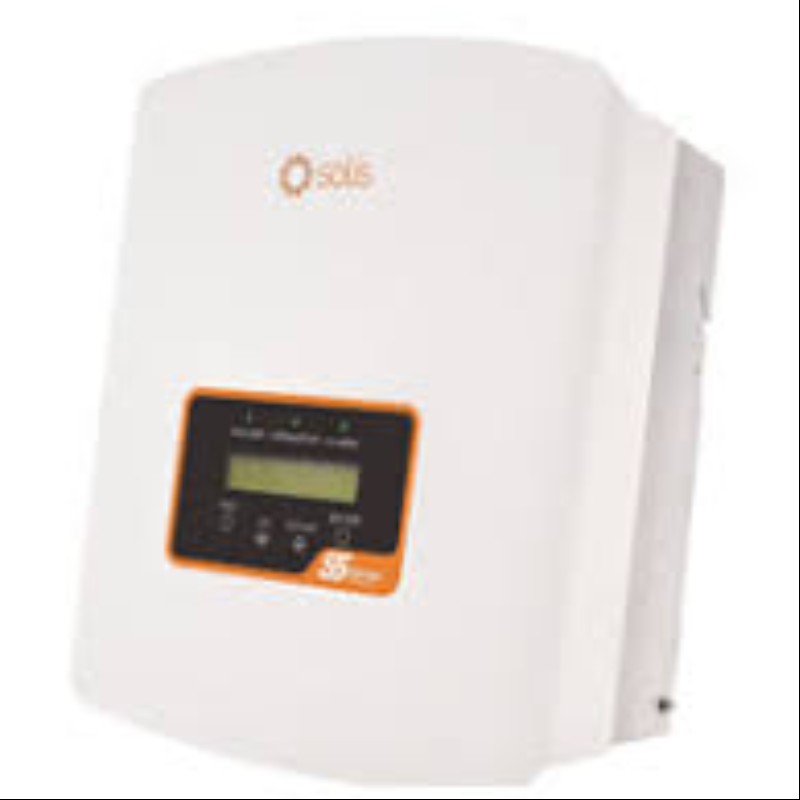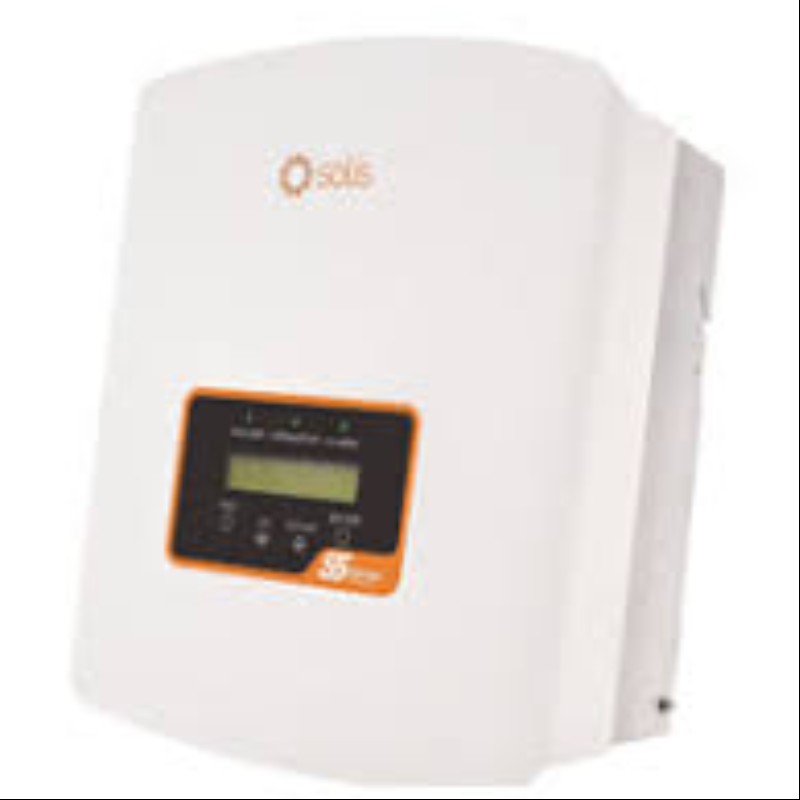 The Solis 4000 dual tracker inverter is the true 4kW offering from Solis with two MPPTs. Note that this inverter will take up to 4.6kW of PV and has an output current of 17.4A so needs to be installed under G59.
Export limiting is also available with the use of a separate CT clamp.
This version includes a built-in DC switch for a quick and neat installation.
Specifications:
DC Switch included
Maximum efficiency of 96.1%

IP65
2 x MPP trackers
Startup Voltage: 120V
Max DC Voltage: 600V
Max input current: 11A/11A
Output current: 17.4A
Dimensions: 543 x 310 x 160 mm
Weight: 11.5kg
Warranty: 5 years