Solax Wifi monitor dongle v2.0
Accessories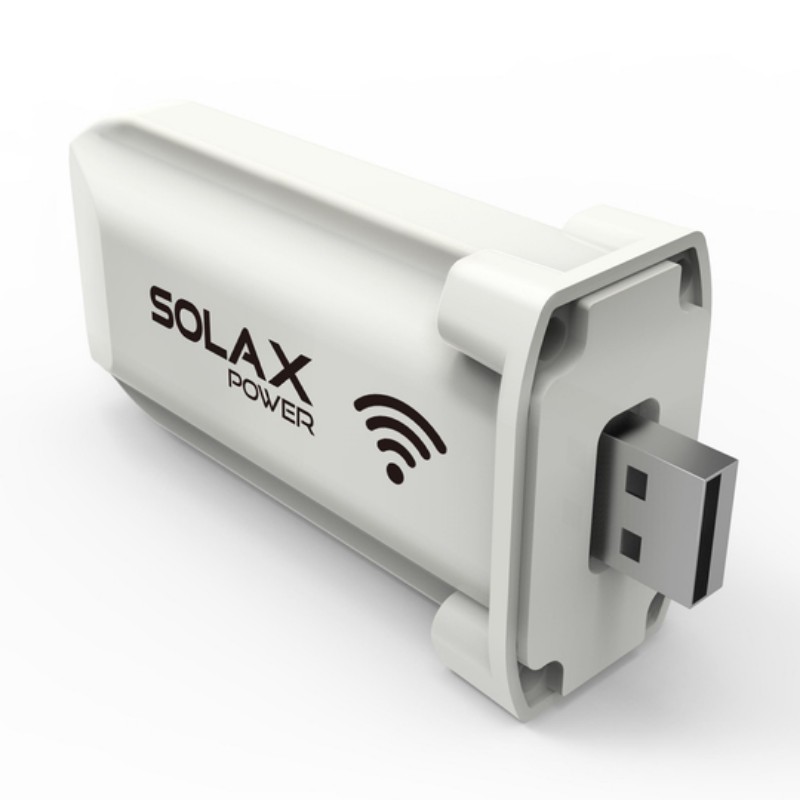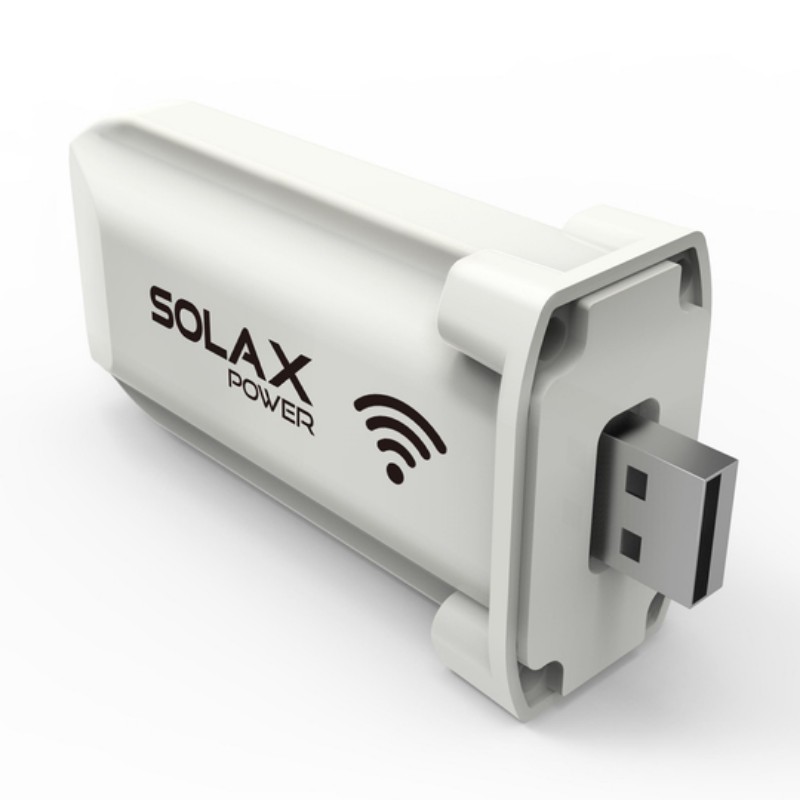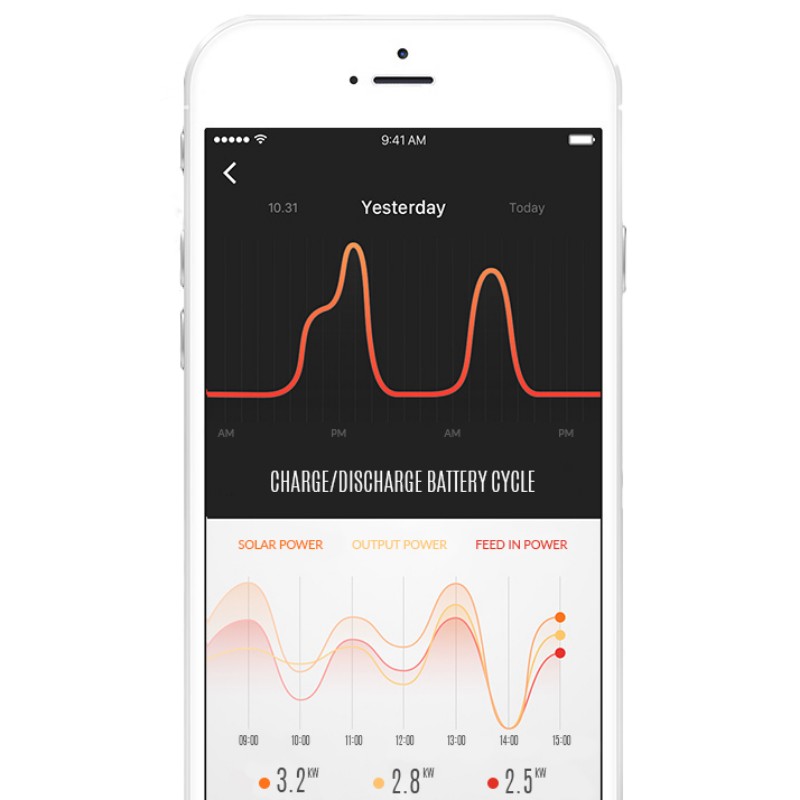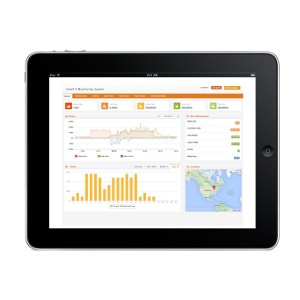 Pocket wifi from SolaX enables remote monitoring for the full SolaX inverter range. A simple plug in device will allow the end-user to view their systems performance anywhere in the world.
The SolaX Portal is available via app or web browser, whichever you prefer. The app can also be found in either the iOS or the Android store.

The SolaX Portal will send you detailed email reports regarding your systems status, the intelligent portal will pick up on any fault and ping an in-depth report to the specified email address.