Dektite Lead Multicable Solar Flashing (Tile or Slate Roof) DLNS10MB
Cable Entry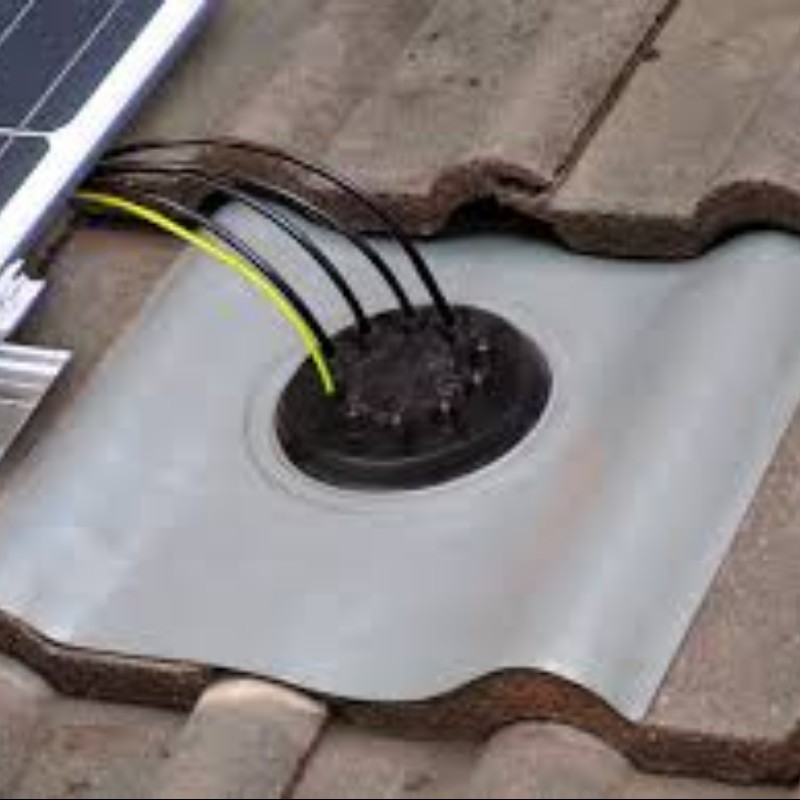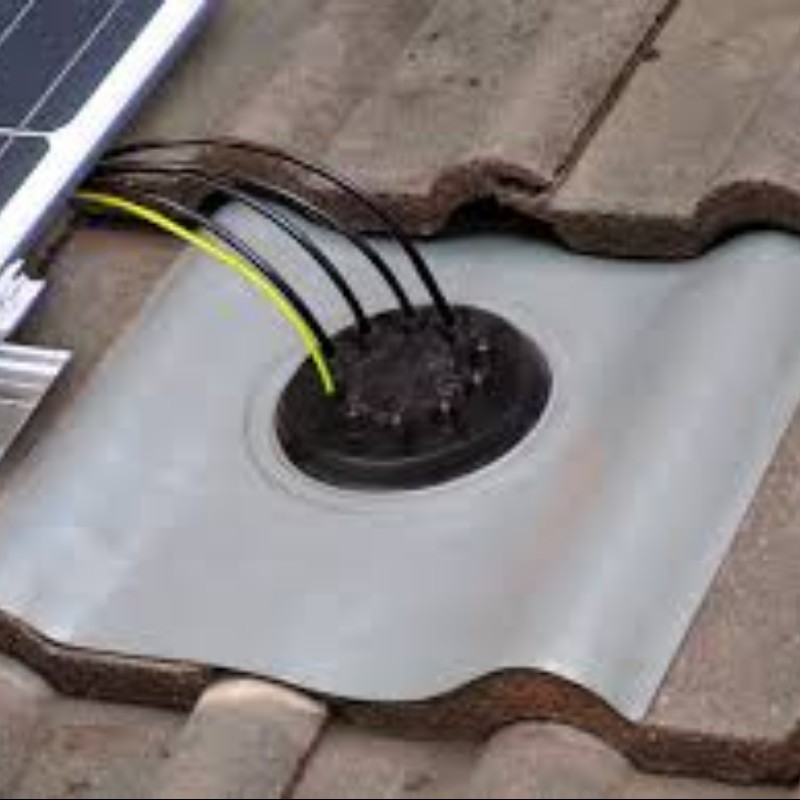 The Deks range of Solar Flashings are purpose made durable solutions as required by MCS and the professional choice for flashing cables on tile, slate or metal roofs.
This product has the acrylic coated lead base which is ideal for plain tile or slate roofs.
Easy to fit, no maintenance, 20 years warranty and over 50 years experience from Deks Solardek flashings.