Screws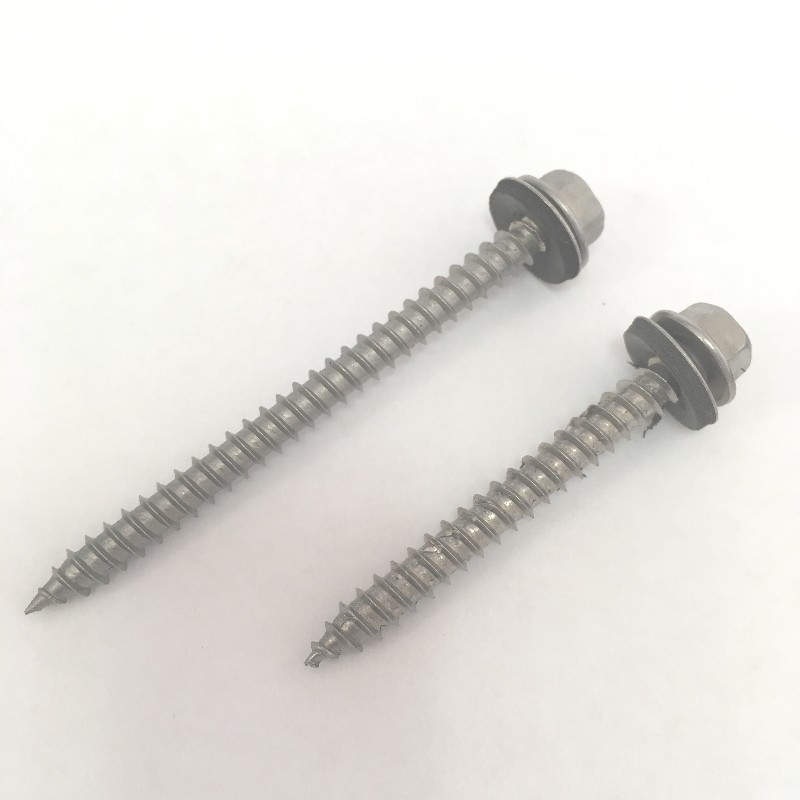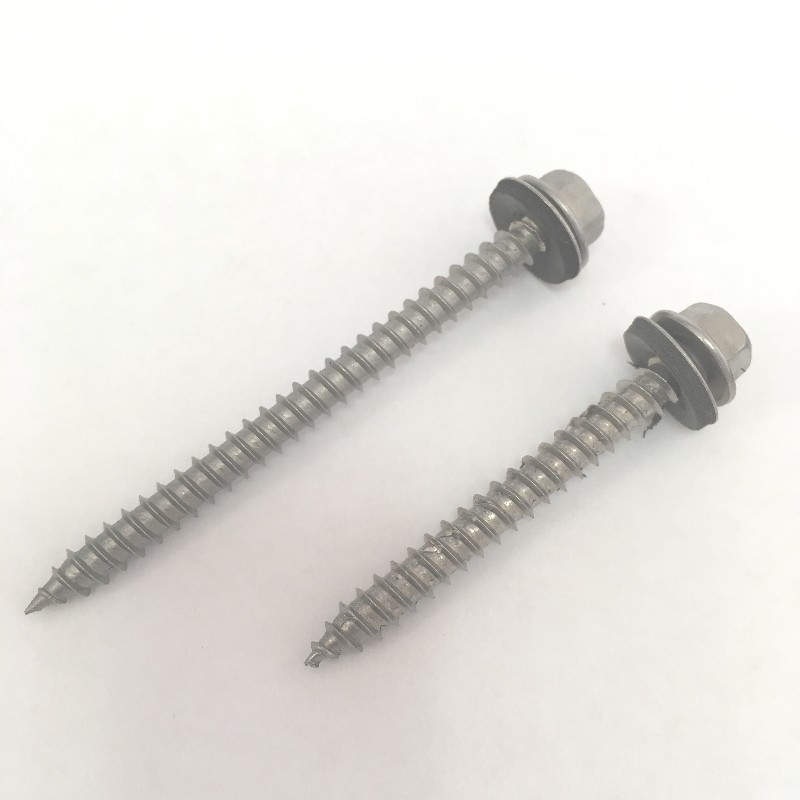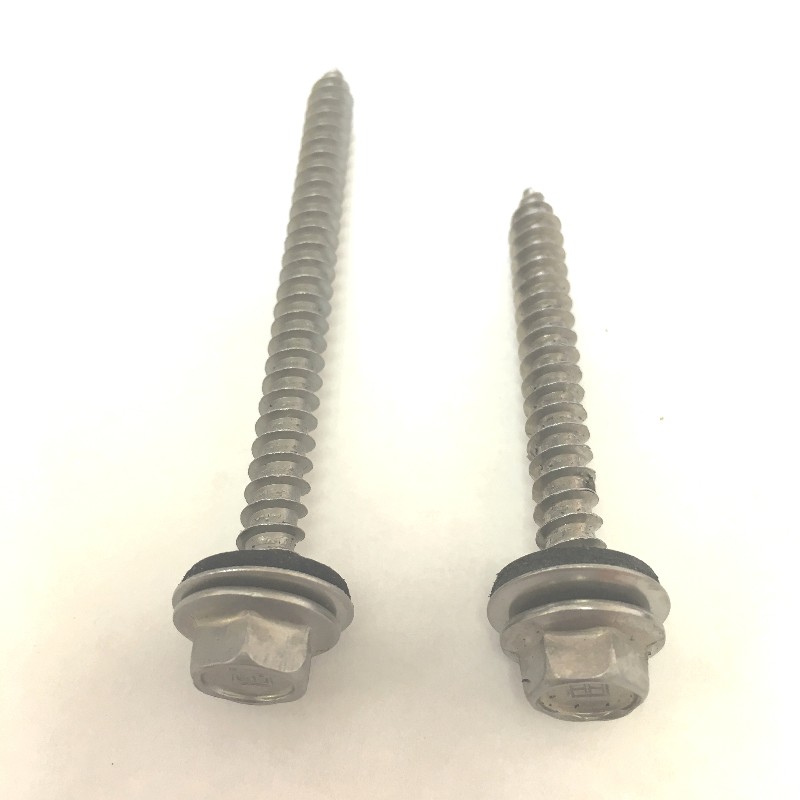 Wood screw with a hex screw top used for attaching solar roof hooks to rafters. These come as standard with roof hooks. Also available separately here.
Requires a nut driver - 3/8" or 10mm to drill them in.
st6.3x80 M6 x 80mm or M6 x 60mm available
Price is per screw.