Genius Solarflash Slate Newbuild Flashing Kit
Genius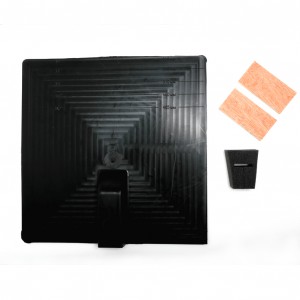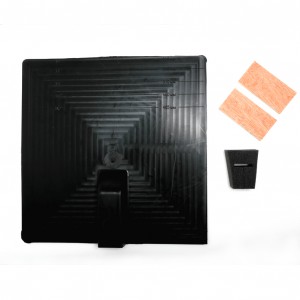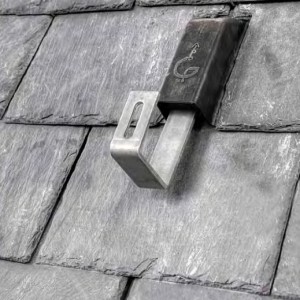 €

7.09
Log in or register for trade discounts!
Quantity:
BUY!
tell me more
This is the Genius SolarFlash New Build (For new slate roofs) product from Hallclip.
The SolarFlash system is a simple and effective waterproof solution for roof brackets, and must be used with flat (rosemary, peg, biscuit) tile roof hooks such as the Fastensol GS-IK-02 roof bracket.
By installing with SolarFlash , it can help you to ensure that your installations are MSC012 compliant.
SolarFlash is very easy to install and enables you to do a high-quality job and leave the roof tidy, reliable and weatherproof.You won't need any additional expert knowledge or training. The SolarFlash installation videos show you step-by-step how to easily and quickly install SolarFlash
SolarFlash is in use all over the UK by solar installers, housing associations, roofers and developers.
Dimensions 365mm x 365mm
Kit includes

1 x SolarFlash
2 x Shims (packings)
1 x Foam insert