SolarEdge EXTENDED Compact 1kW with M2640 Optimiser
Compact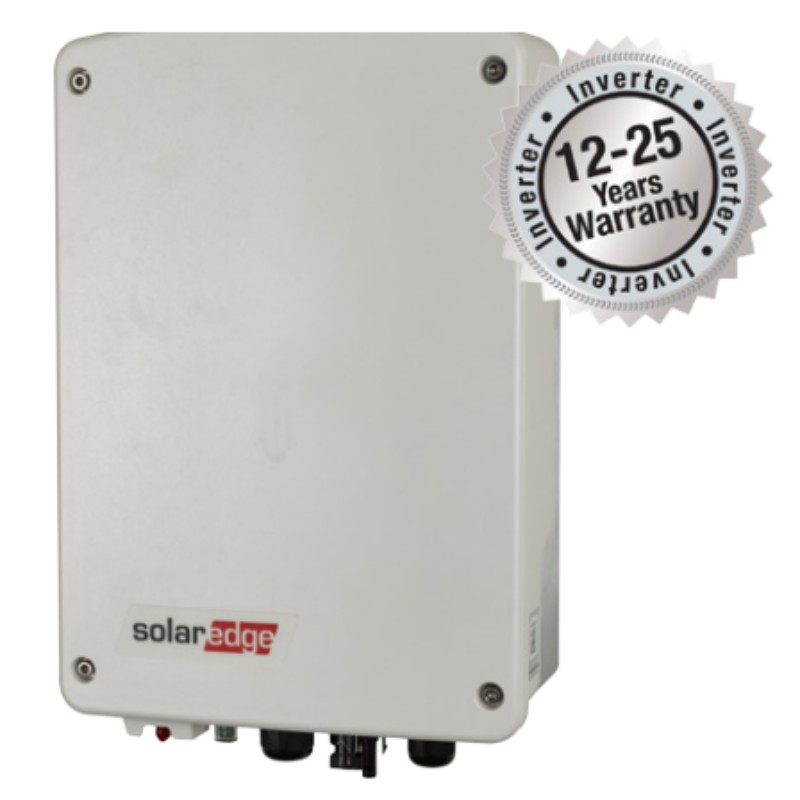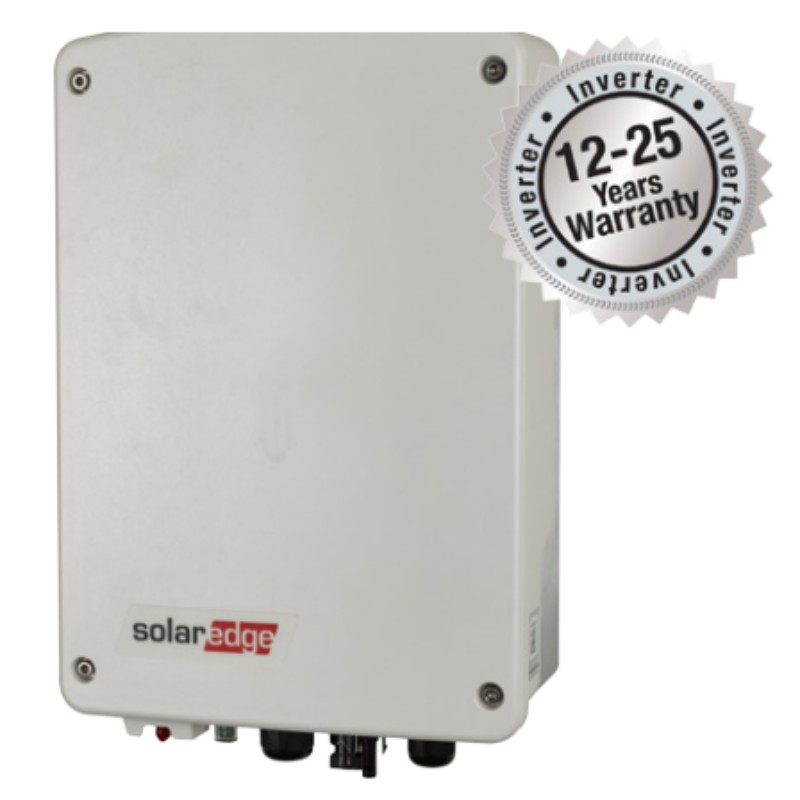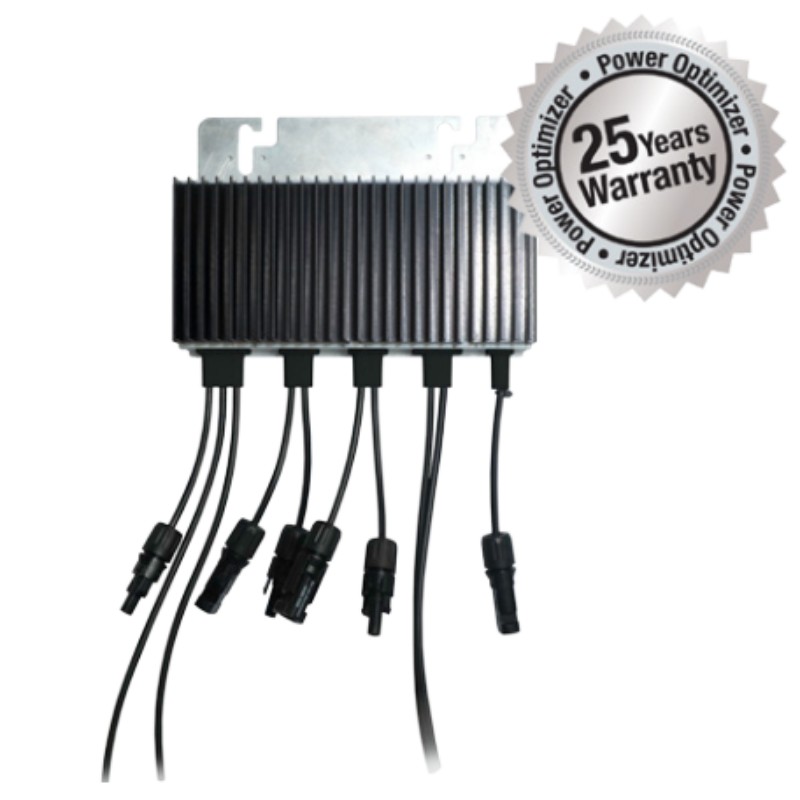 This is the Extended version of the Compact with communications and monitoring available.
You MUST have SetApp to install and commission these, which needs to be at least the following version - iOS: V1.0.6 Build 6 or Android: V1.0.6 Build 10680
SolarEdge's residential DC-optimised inverter solution is ideally suited for homes with limited roof space, social housing projects, or for meeting minimum sustainability requirements. The Compact Residential Solution is easily installed on either existing rooftops or new builds, and delivers clean energy, which is affordable, efficient and safe.
The SolarEdge solution includes a single power optimiser with four MPPTs for harvesting more energy from each module. Each MPPT connects to one or two 60-cell PV modules installed on the roof and works exclusively with the new SolarEdge IP65-rated single phase inverter. The wall-mounted inverter is extremely compact, very lightweight, easy to install, and is available in 1kW, 1.5kW and 2kW sizes.
As with all SolarEdge systems, the Compact Residential Solution includes the SafeDC™ feature for increased
PV safety. SafeDC is designed to reduce the PV system's high voltage to a touch safe level, whenever the grid
or inverter is shut down. This reduces the risks to maintenance personnel, firefighters, homeowners and property
Requires separate Antenna to work with wifi.