Solaredge Optimiser S500-1GM4MRM-NA02
Residential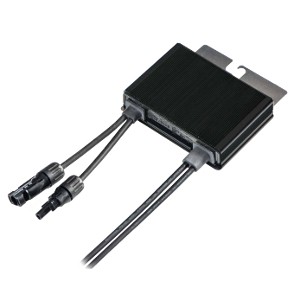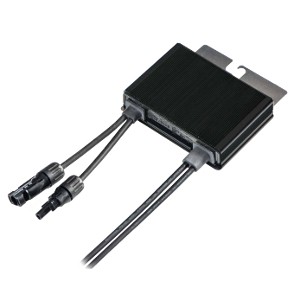 The S500 Power Optimiser is suitable for use with high power modules with output up to 500W, provided that both Voc (60V) and Isc (15A ) are not exceeded.
Optimisers allow for uneven strings, longer strings, mix of panel types and orientations on the same string as well as reducing the impact of partial shading on the array.

Specifications:
Max input Voc: 60V
Max current Isc: 15A
Minimum number of optimisers: 8
Maximum number of optimisers: 25
SolarEdge have a system design tool, available here. See also the site designer tutorial and the full list of benefits of using solaredge.