SolarEdge P505 Rail Mounted Power Optimiser
Residential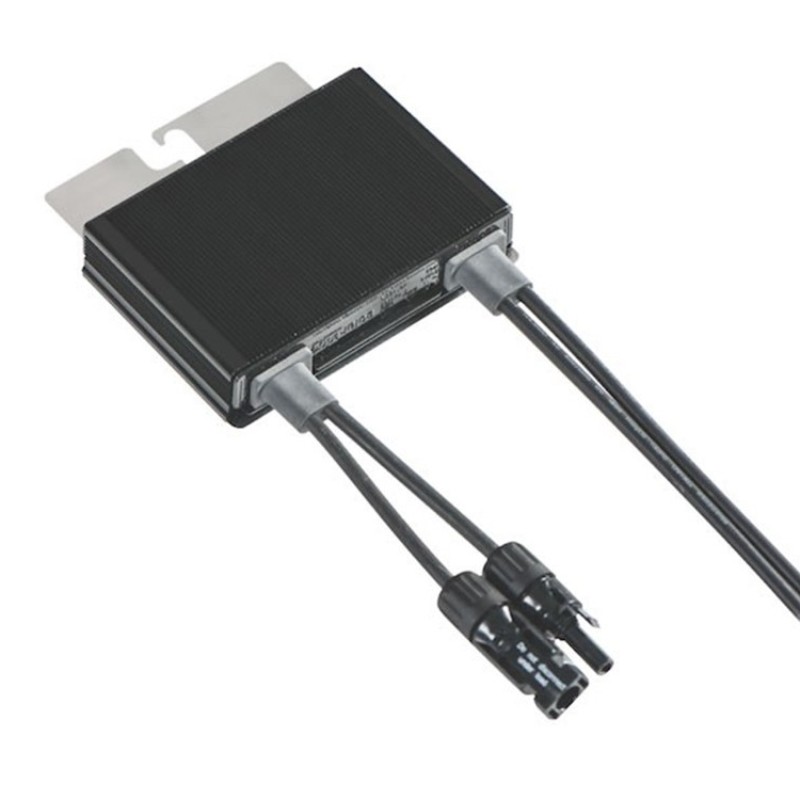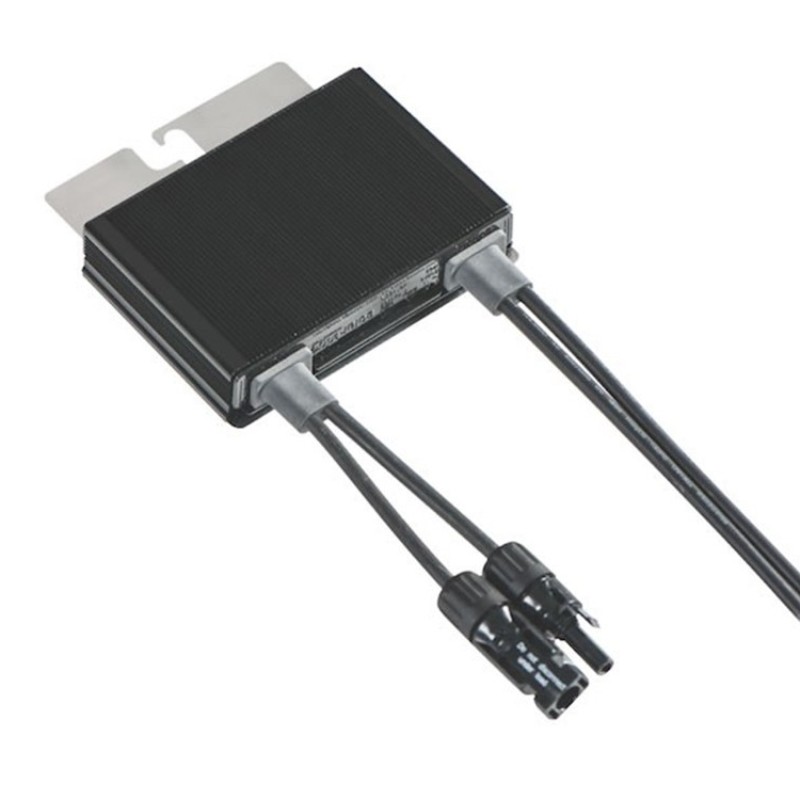 The P505 Power Optimiser is suitable for use with high current (max 14A 83V) modules with output up to 505W, provided V
oc
is below 83V. Optimisers allow for uneven strings, longer strings, mix of panel types and orientations on the same string as well as reducing the impact of partial shading on the array.
The P505 is ideal for use with Sunpower panels If you need help pairing panels and optimisers just let us know.

Specifications:
Max input Voc: 87V
Minimum number of optimisers: 8
Maximum number of optimisers: 25
25 Year warranty
SafeDC protection
Module-level monitoring
SolarEdge have a system design tool, available
here.
See also the site designer
tutorial
and the full list of
benefits of using solaredge.