GSE Black Side Flashing (Lateral) **NEW** (ART104644)
Flashings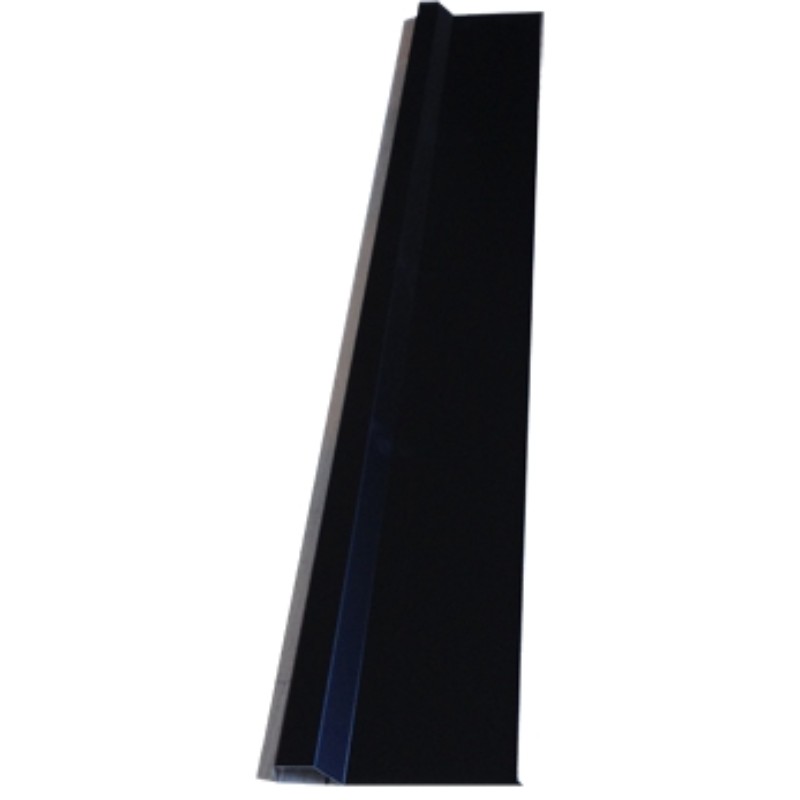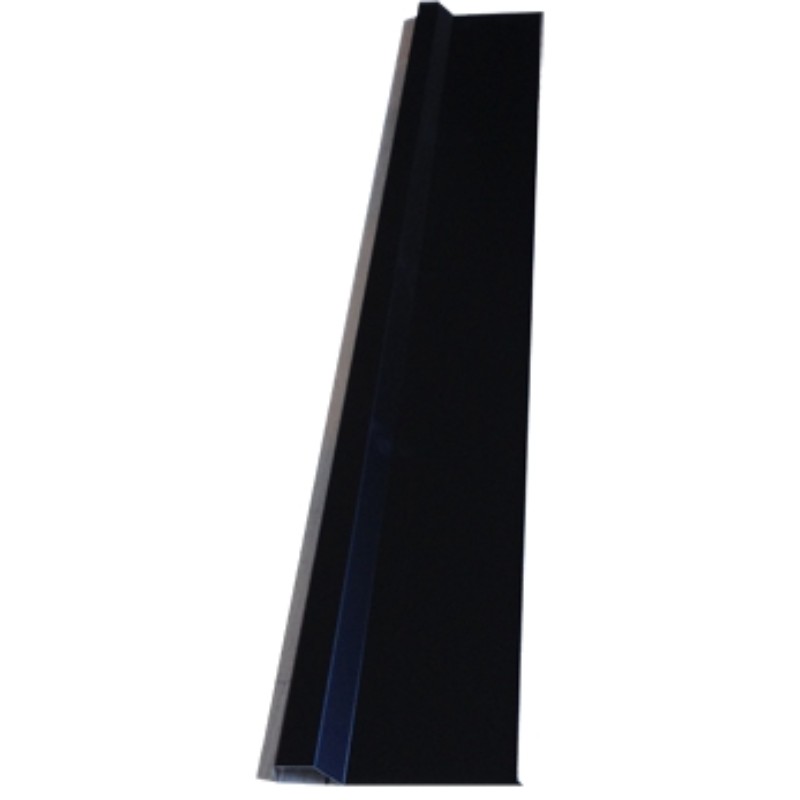 €

23.86
Log in or register for trade discounts!
Quantity:
BUY!
2022 NEW VERSION - This version is compatible with ALL GSE trays - old and new.
Black side flashing piece for GSE roof integrated solar PV installations.
Please use the GSE calculator to see how many flashing pieces you require, or allow for sufficient to cover the sides your array(s).
Ref ALUN ART104644 LATERAL FLASHING - UNIVERSAL - 1290MM